Shiftlings is Now Available for Xbox One, PS4 and PC - Official Launch Trailer Included
Published: Wednesday, March 04, 2015Tagged: Gaming, Xbox Store, Xbox One,

Rock Pocket Games' side-scrolling puzzle platformer Shiftlings is now available for the Xbox One, PS4 and PC.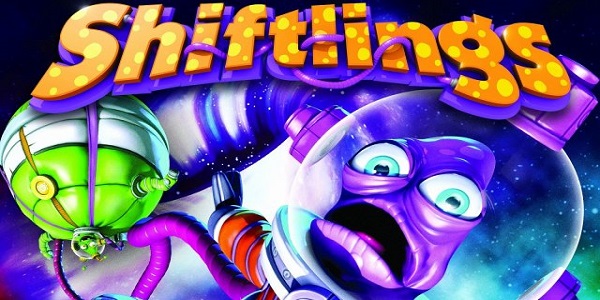 The galaxy's biggest no-brainer! Control two adorably dim-witted alien space janitors on their quirky quest to repair the galaxy! Strategic Single Player & Co-op Missions: Play on your own, challenge a friend locally or across the galaxy (online). Over 50 Dynamic Interplanetary Puzzles: 5 themed planets with over 10 levels each which increases in difficulty as players advance. Cosmic Challenges of Size & Space: Shift weight between the custodian cosmonauts quickly to avoid traps.
Shiftlings weighs in at 2.3 GB on the Xbox One and it costs $14.99 USD, £13.99 GBP, $21.95 AUD. Click here to check availability in your Xbox Live region. Check out the official launch trailer: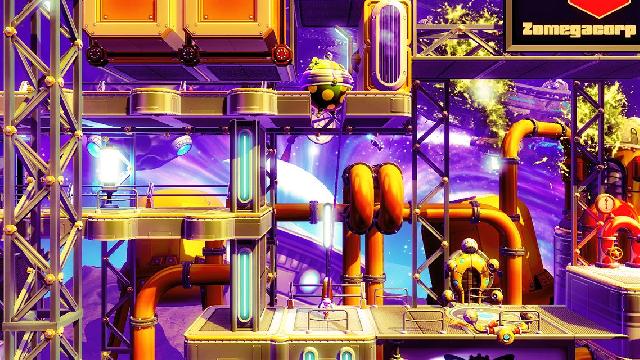 View All Shiftlings Screenshots
For more information
"Shiftlings"
, including the complete
Shiftlings Achievements
list,
screenshots
,
videos and game trailers
, plus loads more, check out the
Xbox One Games
list right here on XONEHQ, and don't forget to subscribe via Twitter, Google+, Facebook and YouTube!
Size: 2.3 GB
Download:
here
Price: $14.99 USD, £13.99 GBP, $21.95 AUD
Xbox One Games
:
Shiftlings
Most Recent Trailers for Shiftlings