Online gambling possible on an Xbox Console
Published: Monday, January 17, 2022Tagged: Gaming

Whilst we all know that an Xbox console is arguably the best device available to play games on, not many will have known that it is possible to participate in online gambling whilst using it.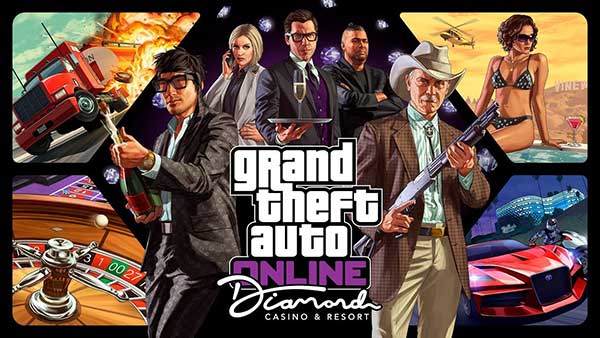 Indeed, whilst many of us may be disappointed that we can not access the great sports betting sites and the bonuses that can be found on https://www.betminded.com/ on this gadget, there are a number of games that still allow players to win real money whilst playing online!
Let's take a look at some of the games that have been made available and what they have to offer:
Grand Theft Auto 5
Almost every gamer in the world will already know that Grand Theft Auto 5 is one of the biggest games to have been made available, as it was one of the best-selling titles to have ever been released in 2013. Over 140 million copies have since been sold by Rockstar Games and the introduction of gambling will have been welcomed by gamblers.
The developers included the Diamond Casino and Resort, which has gone on to allow people to play a range of slots and a number of classic card table games including blackjack, three card poker and even roulette. Additionally, those who do like to dabble on horse racing can also bet on the horses!
Whilst we await the release of GTA 6 and whether the Diamond Casino and Resort will be included once again, GTA 5 still remains a top game!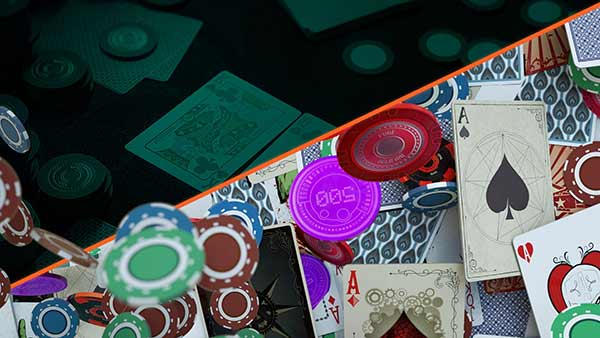 Pure Hold'Em
Created by VooFoo Studios, players will be able to enjoy the classic poker game Texas Hold'Em with a number of players in their Pure Hold'Em title. Up to eight players can be seated around a single table, although there are a total of four different tables available in which winnings can be increased depending on the player's level.
The graphics and visuals are as immersive as possible, whilst the gameplay experience is second-to-none. Players will be able to climb a ladder throughout the game, where they can get to higher levels where they will be able to win bigger rewards!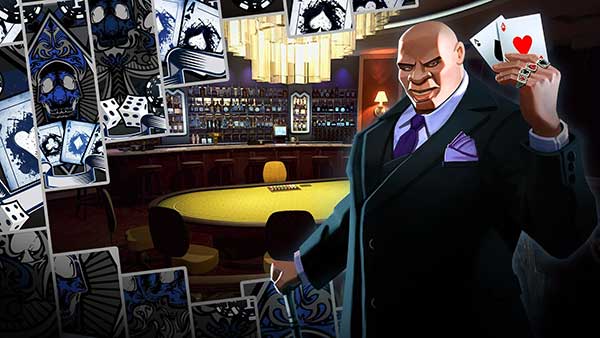 Prominence Poker
Prominence Poker is perhaps the ideal online poker game for each and every Xbox gamer, with the game being rather comparable to Pure Hold'Em.
This particular title will allow players to go up against either an AI player or a real person from anywhere in the world where they are then able to try and build a reputation, a level of prestige and perhaps more importantly a bankroll that is needed to become the best and beat every player put in front of them.
The game, like Pure Hold'Em, features some exceptional graphics and visuals, whilst the gameplay experience is also rather exceptional.
Conclusion
For those that did not already realise that the Xbox had the capabilities of providing them with the opportunity to play some of their favourite gambling games for real money, then there is no doubt that the console will have gone up in their estimations.
Indeed, there are a number of different games to choose from, so why not make sure you give them a go immediately
The Sisters 2: Road to Fame, the open-world party game from Microids (@Microids_off), will launch digitally on Xbox One, Xbox Series X|S, and PC/MAC in 2023. Physical and...

Lil' Guardsman, a narrative-driven deduction adventure game from independent studio Hilltop Studios and publisher Versus Evil (@vs_evil), will launch later this year on...

Game porting is an important aspect of satisfying the desires of gamers who want to play their favorite games on multiple platforms and devices. Without game porting, gamers...