Xbox One April System Update Out Now, Adds Game Hub Links, What's On and More
Published: Monday, April 06, 2015Tagged: Gaming, System Update, Xbox One,

The Xbox One April system update has been released and is now available to download worldwide on Xbox One. April's update brings another round of new features including game hub links, party chat improvements, achievement notifications, what's on and loads more.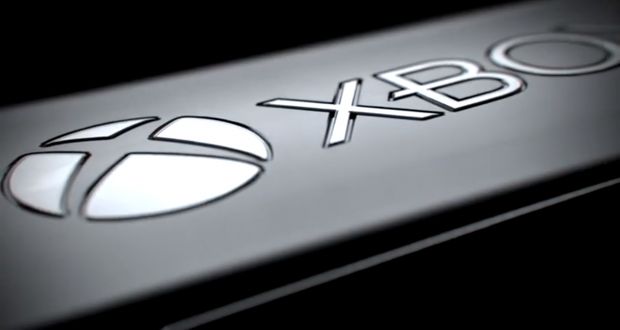 Check out the full list of features rolling out this month:
Party chat improvements – Additional icons and notifications within the party chat experience to help you understand your connection and microphone status. The party app will help you get your microphone enabled and show you when privacy settings or networking issues are blocking communication with particular party members.


Game hub links – You'll see activity feed items when any of your friends follow a game, and you'll also be able to get back to a game's hub from activity feed posts related to the game – including feed items about the game's achievements, game clips and screenshots.


Achievement notifications – With this update, you'll also see the achievement's description in the notification so you know what you did to earn this achievement without having to open the achievements app.


What's On – The What's On area is now available for Xbox One users in the U.S., Canada, and the UK. In it, you'll find links to popular videos, games, movies, TV shows, game broadcasts and clips, along with Trending TV shows if you have configured OneGuide for your Xbox One console.
Larry Hryb, Xbox Live's Major Nelson highlights the April Update for Xbox One, including updates to Party Chat, the Achievement notification and What's On.
Xbox is keeping voice messaging and dedicated servers for party chat in preview as we continue to fine-tune them based on feedback from preview program members.
Aksys Games announced today that Tin & Kuna will be rolling onto the Xbox One, PlayStation 4, Nintendo Switch and PC this fall. Help Kuna save his buddy Tin and rebuild...

We're only a little over a week away from the much anticipated release of the Final Fantasy VII remake - the game did its part in redefining modern JRPG games and has in...

The video game industry is incredibly popular, with millions of people playing their favorite games on Xbox every day. Even if they aren't playing themselves, they are...