New Xbox One 1TB Console and Wireless Controller Launches This Month
Published: Tuesday, June 09, 2015Tagged: Xbox Hardware, Xbox One,

Microsoft announced today that a new Xbox One 1TB console and new Xbox One Convert Forces Wireless Controller featuring a 3.5m stereo jack will be available in the United States on June 16 for $399 USD ERP.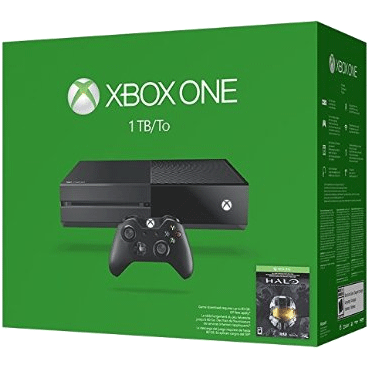 The new Xbox One Wireless Controller now features a 3.5mm stereo jack that lets you plug a headset right into the controller. You'll have the option to adjust headset volume, mic monitoring, and voice and game audio balance through the Settings menu on your console. In addition to audio improvements, we've fine-tuned the bumpers and enabled wireless firmware updates on the updated controller which eliminates having to connect the controller via USB cable to receive updates. What's more, you can purchase the new controller as a standalone item in black ($59.99 U.S. MSRP) as well as a new camouflage design in silver and black with the
Xbox One Special Edition Covert Forces Wireless Controller
($64.99 U.S. MSRP).
Xbox One 1TB consoles will start shipping to retailers June 16 in the United States and select markets later this month and will be available starting at $399 USD ERP. Also starting today, the $349 USD price on all standard Xbox One 500GB consoles will be permanent in the United States and select regions.
Finally, later this year you'll be able to purchase the Xbox Wireless Adapter for Windows to enjoy the freedom and convenience of the wireless controller on Windows 10 PCs, laptops, and tablets. The Xbox Wireless Adapter for Windows will be available for $24.99 U.S. MSRP or bundled with an Xbox One Wireless Controller for $79.95 U.S. MSRP and sold in most markets where Xbox accessories are currently available.
Check out some high resolution images of the Covert Forces controller on Flickr.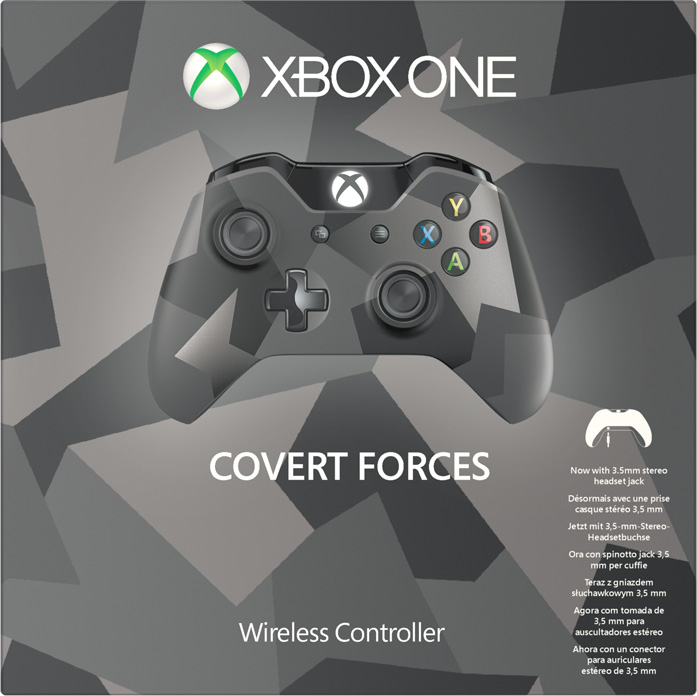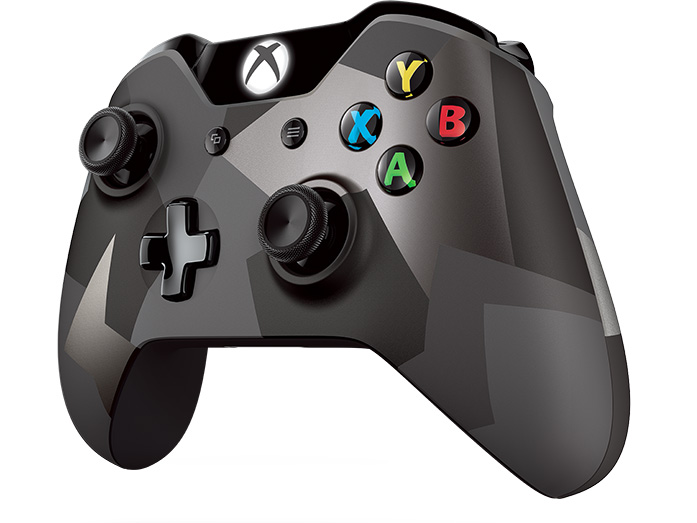 You have probably heard of it or read about it everywhere over the years: the casino industry is booming and now it has turned into one of the most profitable industries out...

Zerouno Games, a new games studio comprised of experienced team members from well-known companies like Rockstar Games, Electronic Arts, 343 Industries, and Mercury Steam,...

Most operators of traditional land-based casinos now leverage the advancements in modern technology, which is why they venture out into providing their patrons with online...
Average Score: 4.57





Votes: 7