Xbox One won't support external hard drives at launch
Published: Thursday, September 05, 2013Tagged: Xbox Hardware, Xbox One,

The Xbox One won't support external hard drives at launch, Microsoft has confirmed.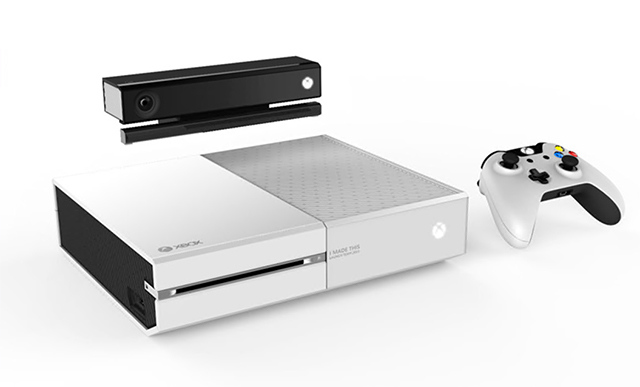 Speaking on his own podcast at PAX, Microsoft's Larry "Major Nelson" Hryb said that the feature would come later.
"The future plan is definitely to support external storage much like we do on the Xbox 360," said Hryb.
"My understanding is that feature will not be there at launch because the team is working on some other things, but it definitely is on the list. I don't know when it will come in though."
The Xbox One comes with a 500GB internal hard drive that is not designed to be replaced by consumers.
Microsoft announced in May that game installs to external storage would be possible via the console's USB 3.0 port.
In contrast, the PlayStation 4's 500GB hard drive is replaceable, but an external hard drive cannot be used for game installation.
"While not available at launch, Microsoft are working to bring the ability to add storage using a USB 3 attached external drive to Xbox One. However, on launch day, every Xbox One will include a built in 500GB hard drive and unlimited storage in the cloud," wrote a Microsoft representative.
Any college student around the world knows that to graduate, they need to write their dissertation. Video games are known to gain more and more momentum, especially during...

Ultimate Games S.A. has announced that Ultimate Summer, a twisted mix of primitive carnage known from titles like Serious Sam and (un)heroic defensive manoeuvres...

It's easy to forget that esports is still a relatively young venture, whilst it has been around in the form it is known for over the past two decades or so, growth has only...
Average Score: 4.5





Votes: 2