This guide will show you how to play
music on your Xbox One in the background
.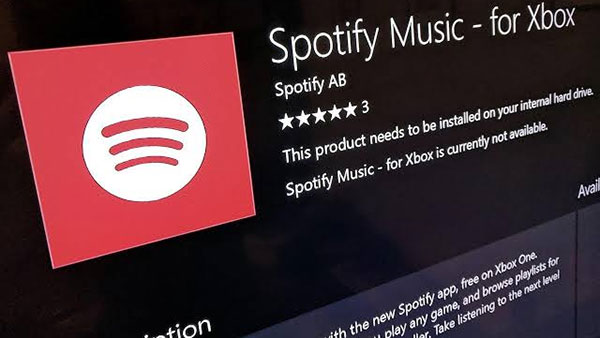 How to play music on your Xbox One in the background
1. Power up your Xbox One.
2. Head on over to the Microsoft Store.
3. Search for and download any app that features music or audio streaming,
like Pandora, iHeartRadio or Spotify
.
3. Launch the music application and then select the audio that you'd like to listen to.
For a complete list of Xbox apps that support background music, head on over to the follow tutorial.
Best background music apps to play audio on Xbox One
https://www.xboxone-hq.com/xbox-tutorials/14-best-xbox-one-background-music-apps.html