This article applies to Xbox One and Xbox Series X | S Retail consoles only.
To enable the developer mode on Xbox One or Xbox Series X|S use the following instructions:
1. Navigate to the Xbox Store and install the "Dev Mode Activation" app on your Console.
2. Open the My Games & Apps menu on your Xbox and launch the Dev Mode Activation app.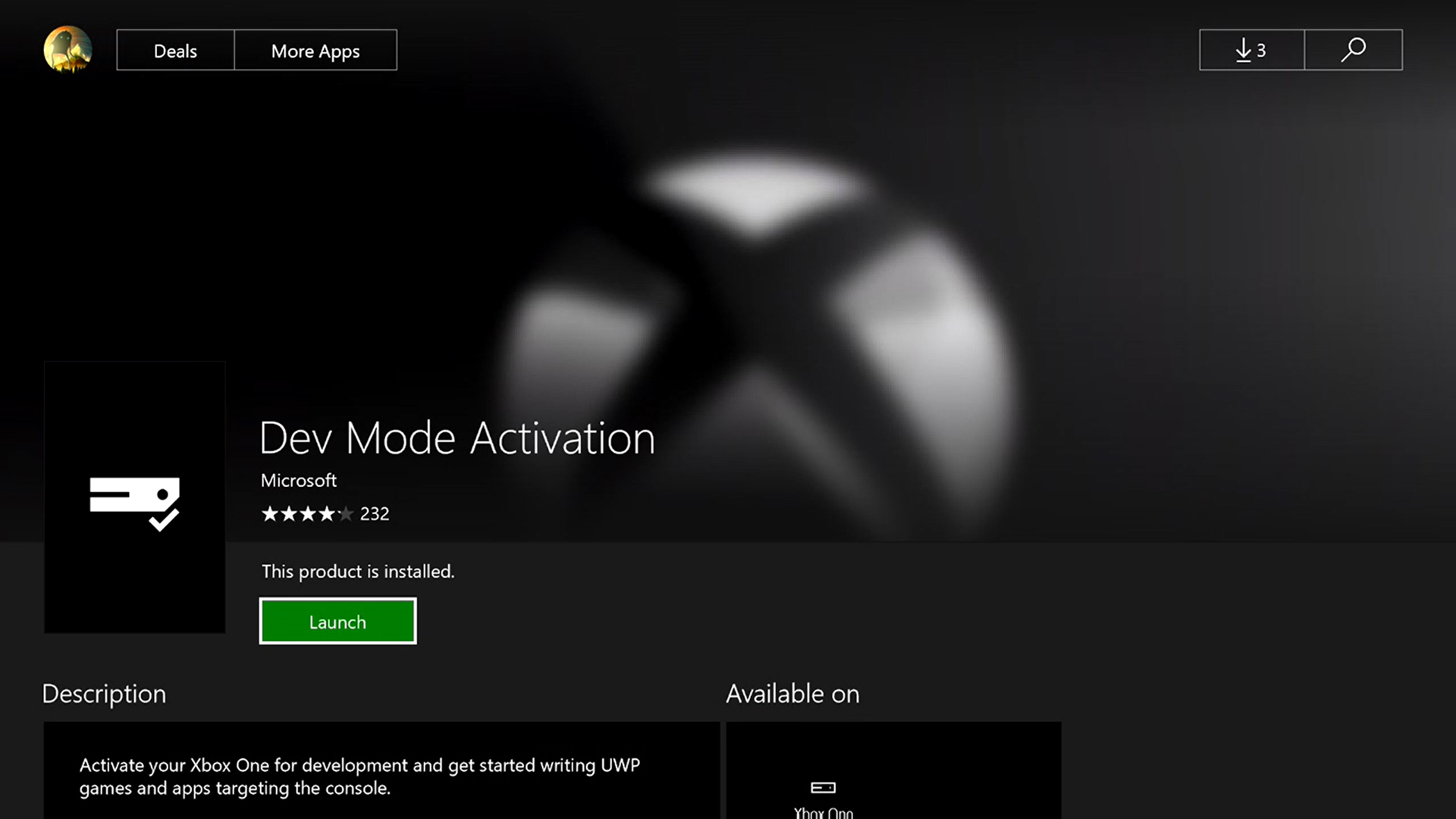 3. Open a web browser and visit http://developer.microsoft.com/xboxactivate
4. Note the code displayed in the Dev Mode Activation app.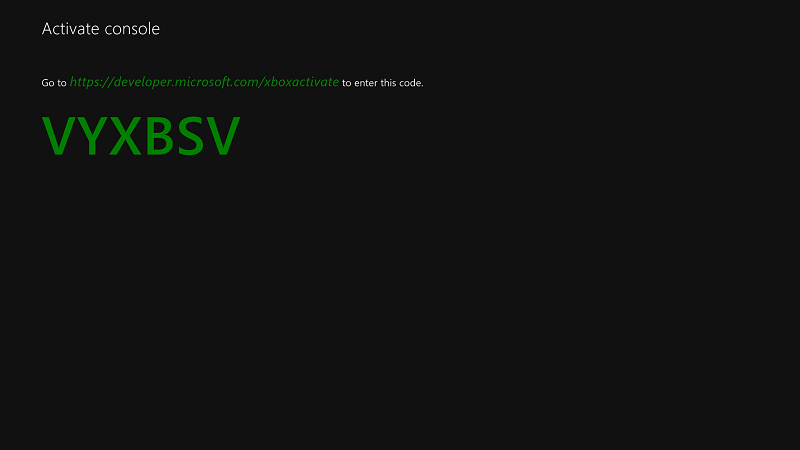 5. Register or sign in to your Microsoft Dev Center account.
6. Once signed in you will be redirected to the subscription screen to confirm which subscription you'd like to purchase. (Individual $19.00 USD or Company $99.00 USD).
7. Now that you've purchased your subscription, simply enter the activation code here: http://developer.microsoft.com/xboxactivate.
8. Click the Agree and activate button.
Your Xbox will now need to download and install the XBOX DEV environment. This could take quite some time so please be patient.
How To Switch Between Retail and Debug
You can easily switch between your DEBUG and RETAIL mode on your console at anytime by opening the DEV MODE ACTIVATION app.