Can Xbox Stream its Way to Successville?
Published: Thursday, May 18, 2017Tagged: Gaming, Xbox Live, Xbox One,

Streaming is a peculiar and distinctly modern quirk of modern entertainment but the extent to which people will watch strangers do something – anything – doesn't become clear until the categories on Twitch enter the conversation. Today, it's entirely possible to watch people stream glassblowing, tattooing, cooking, coding, woodworking, robotics and tens of other activities. Twitch is a crowdsourced TV network, one with 100 million viewers.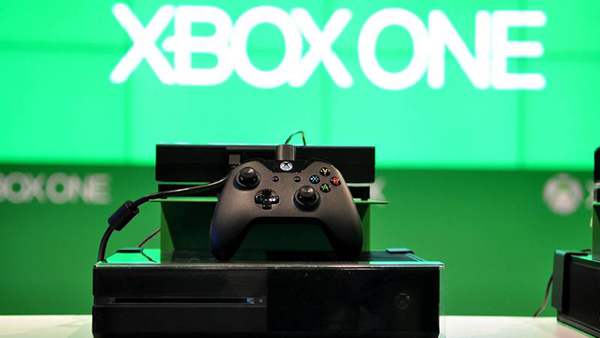 Naturally, a platform that commands an audience the size of the Philippines' population is going to have imitators and competitors, chief among them major brands like Facebook, YouTube, and Steam, which recently rolled out its Broadcasting service to let friends view each other's gaming sessions. However, one company – Microsoft – is going to extreme lengths to get people streaming by basing an entire console around the concept.
Xbox Arenas
To date, 4K streaming and recording have been central to Microsoft's marketing of Project Scorpio, a powerful variant of the Xbox One designed to close the gap between PC and consoles as far as graphical fidelity is concerned. Along with streaming service Beam and Xbox Arenas, a type of amateur eSports competition on the console, accessible broadcasting is a feature that could help improve uptake of the eighth generation Xbox, which, at present, is being outsold by the PlayStation 4.
It's hard to overstate the value of streaming as a honey trap for customers. Leaving video gaming aside for a moment, the casino brand William Hill has been rolling out games with human dealers on webcam to increase immersion in solo experiences like roulette, craps, and baccarat. The live casino at William Hill also dispenses with the computer algorithms - the cards in blackjack are dealt by hand from a shoe.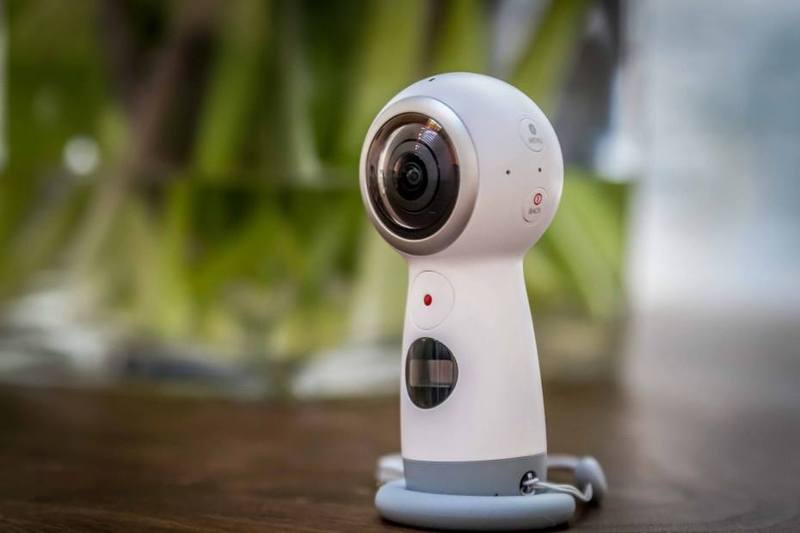 The idea of hardware just for streaming is rapidly gaining prominence too. Samsung re-launched its Gear 360 device earlier this month, a piece of kit that's essentially a camera on a stick, albeit one that can live stream events or even computer screens in 4K. Increasingly, shared experiences and social interaction are central to the development of websites and even physical products. So, with Project Scorpio, Microsoft is on trend.
Shared Experiences
Scorpio's goal may lie outside simple streaming though, in eSports. The world of competitive video gaming is dominated by the PC (and companies like Valve and Blizzard) at present, with many of the most popular titles, games like League of Legends and Dota 2, exclusive to the world of mouse and keyboard. Project Scorpio represents a powerful statement of intent; chiefly, that Microsoft really wants to see pro gamers cutting their virtual teeth on its new console.
With both the power and technology onboard Scorpio to challenge PCs for eSports and streaming stardom (GPU-wise, the console is reportedly up-to-par with a Radeon RX 580), perhaps the biggest question that remains is how Microsoft intends to corner itself an audience in the industry. Setting up its own arena-based tournament series for Gears of War 4 might be the key, especially given that there's a precedent for that kind of Xbox-only event in the Halo Championship Series.
Controller Gear's Mandalorian Wireless Xbox Controller & Xbox Pro Charging Stand Set is now available to pre-order on the Microsoft Store.Armor-clad in a Mandalorian...

People have been playing casino games for years, and today you can enjoy games on any platform, including consoles. Jacek Michalski, whose profile you can see here, takes us...

Supraland is now available for Xbox One and included with Xbox Game Pass.Supraland is the ultimate "sandbox" adventure and offers players a fresh take on puzzles,...
Average Score: 3.66




Votes: 3