Xbox One alternatives to the popular Jackpot Poker app
Published: Thursday, October 10, 2019Tagged: Gaming,

Since its launch in 2017, Jackpot Poker has become one of the most popular poker games available on PC and Android devices. With quite literally hundreds of poker tables to choose from and the chance to play against thousands of fellow poker fanatics from around the world, Jackpot Poker has taken the social poker sector by storm. The introduction of the three-player Spin & Go games appealed greatly to casual players that prefer to be involved in hands rather than folding and sitting out.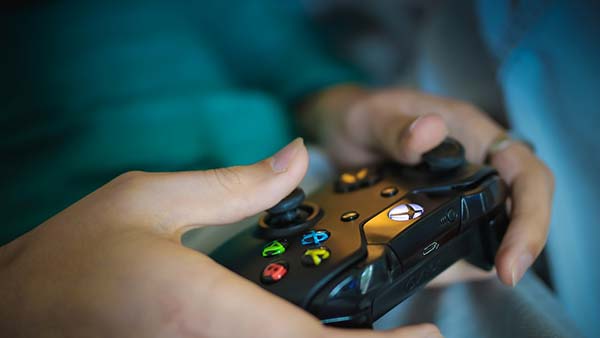 Card games are readily available via the Xbox Live marketplace.
Nevertheless, avid Xbox One players can still find engaging and immersive poker action on their consoles without having to download the Jackpot Poker app onto their smartphones or desktop PCs. That's because there is a string of fun poker game alternatives on the Xbox One, some of which existed long before the launch of Jackpot Poker.
One of the best poker game freebies you'll find on Xbox Live is Prominence Poker. Developed by Pipework Studios, this game was released in the summer of 2016 and remains the leading poker app for installations on the Xbox One. It's not the smallest in terms of installation size at 7.56GB, with PokerStars' downloadable app version taking up a mere 16.79MB of disk space.
Nevertheless, the storyline of Prominence Poker takes you deep into the world of underground gambling. You'll get the chance to hustle strangers in backroom games and build up your poker reputation and bankroll to enable you to overcome each level "boss" in a heads-up Texas Hold'em showdown.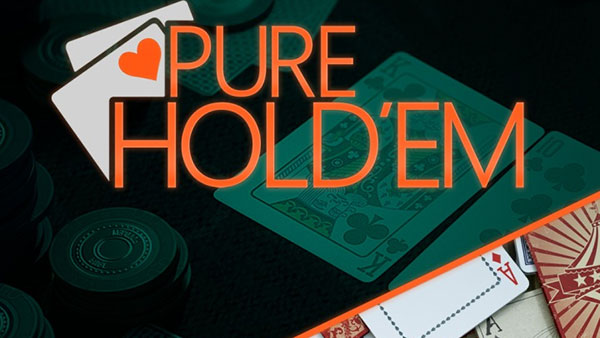 On the flip side, if you are prepared to pay for your poker action on the Xbox One, look no further than Pure Hold'em. Developed by VooFoo Studios, this gives you a chance to head out onto the casino floor and play one of six casino tables. The first one will ease you into the challenge of high-stakes poker, but as you crack each table you'll require more strategy and skill than the last.
The top tables are the Aces and Masters tables located in the casino's VIP penthouse. You'll need to master the Jokers table and a few others before earning your stripes to play in the exclusive surroundings of the penthouse. As you work your way through the tables you'll earn credits that can be used to buy into bigger, more lucrative games.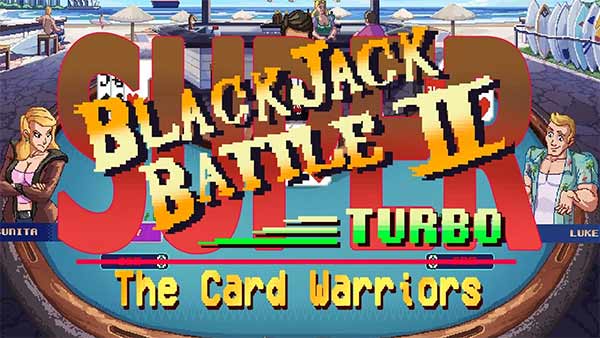 Although this game is geared towards an altogether different kind of casino table game, it's well worth a mention. Super Blackjack Battle II Turbo Edition gives you a chance to take control of one of 12 characters living within "Sin City" and attempt to be considered one of the finest Blackjack players of all time.
All of the characters go head-to-head in games of Blackjack to try and secure a final heads-up match with the Godfather of Las Vegas' most prominent and influential gang. The storyline develops and you'll soon realize that the tournament is nothing but a ruse by the local mafia to get one up on their rival family. Unlike Jackpot Poker, it's a card game with the undercurrent of a storyline running through it.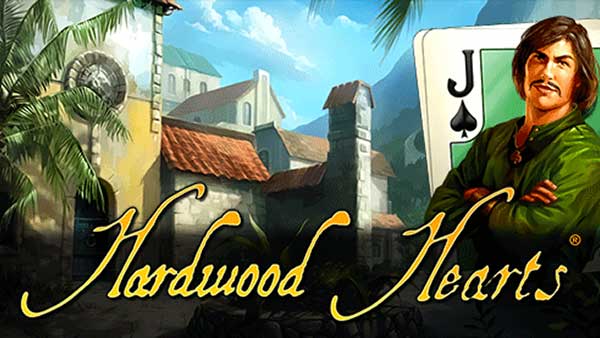 Hardwood Hearts is one of the few casino-based Xbox games that's also available to play using the HoloLens virtual reality (VR) headsets. This is another popular free-to-play game from Silver Creek Entertainment and requires a fraction of disk space (23.28MB) compared with Prominence Poker. It's also a game that caters for younger players too, with the age rating apparently for ages three years and above.
It's designed to breathe "new life" into your favorite card games, with the chance to play Hearts in unique gaming environments with friends and fellow Hearts players from across the globe. For those that enjoy competition, there is an online leader board to help you keep track of your progress as you complete the achievement challenges.
Playing cards on the Xbox One is now easier than ever thanks to the raft of apps available to download from the Xbox Live marketplace.
Prominence Poker Achievements
Latest Prominence Poker News & Rumors
The casino industry is expanding beyond the traditional computer experience. First, there was mobile functionality so you can play your favorite games on the go. Now, casino...

As more and more people wake up to the joys of playing casino games, the boom in the industry has even spread as far as the games console. For years the preserve of PC,...

As long as video gaming consoles have been around, casino-style games have been a popular choice among players. While Xbox has evolved over the years, like all other gaming...
Rate This Article
Average Score: 3



Votes: 1