Best Casino games on Xbox One in 2020
Published: Tuesday, March 10, 2020Tagged: Gaming, Xbox One

As more and more people wake up to the joys of playing casino games, the boom in the industry has even spread as far as the games console. For years the preserve of PC, casino games are now available on all major consoles, with Microsoft's Xbox One leading the pack.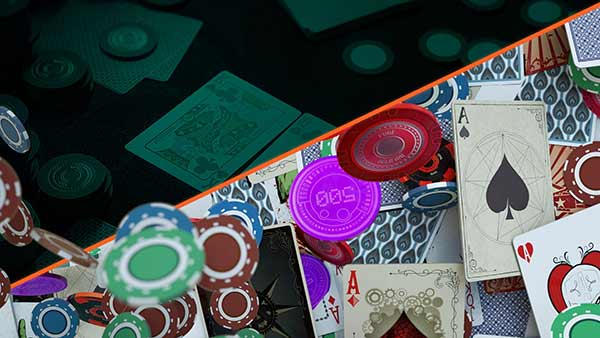 The one key difference is that there are no real money titles available on the Xbox One just yet, so playing on this console should be treated as practice for the real thing. Most online casinos today allow you to play for real money and deposit funds via debit/credit card or the paypal deposit method.
In this article, we will take an in-depth look at a few of the best casino games on Xbox One, helping you to decide if this is the right platform for you. For many players, the games offered on this console provide top graphics and gameplay as well as a wonderful place to practice.
So, without further ado, let's take a look at our selection of casino games on Xbox One…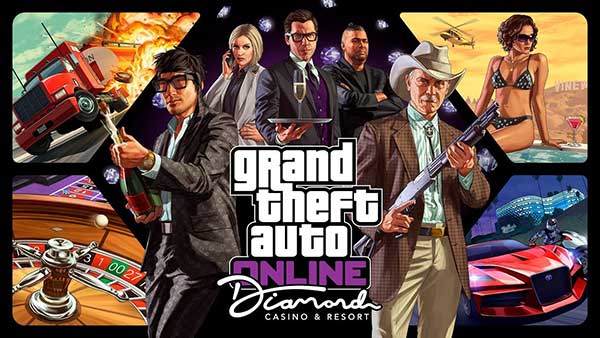 Grand Theft Auto 5 (GTA5) Diamond Casino & Resort
At the heart and soul of The Diamond is your enjoyment, whether you're meeting with friends for an array of activities or finding peace of mind in your personal Penthouse Spa, The Diamond is here to spoil you. The Casino floor abounds with activities for any taste. Use Chips to play against the house, try your hand at Roulette, Blackjack and Three Card Poker or pull up a seat to Slot Machines dishing out Chips and an array of special prizes including exclusive clothing.
Experience Excellence. The Diamond Casino & Resort is now open in Grand Theft Auto 5.
Pure Hold'Em
From VooFoo studios, the team behind the much-loved Pure Pool game, comes Pure Hold'Em, a thrilling poker experience on Xbox One. With amazing graphics, smooth gameplay and much more besides, players of Pure Hold'Em soon can't stop going back for more! This is the perfect casino game on Xbox One to practice your poker skills, with the choice of playing against friends or strangers a great way to polish your game.
Play up to 8 people per game to mimic the reality of a no-holds barred game of real life Texas Hold'Em poker!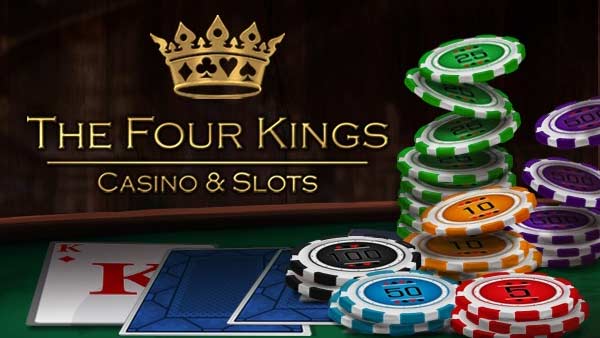 Four Kings Casino & Slots
In terms of variation, lovers of casino games on Xbox One should look no further than Four Kings Casino & Slots. In this exciting game, players can enjoy bingo, slots, roulette, blackjack and much more besides. With great gameplay and stunning graphics, there is little not to love about this game, in which players assume an avatar before taking on others from across the globe in a range of casino pursuits. Whilst the lack of real money at stake might not make Four Kings quite as exciting as your favourite online casino, this is certainly a thrilling way to get in some practice for the real thing.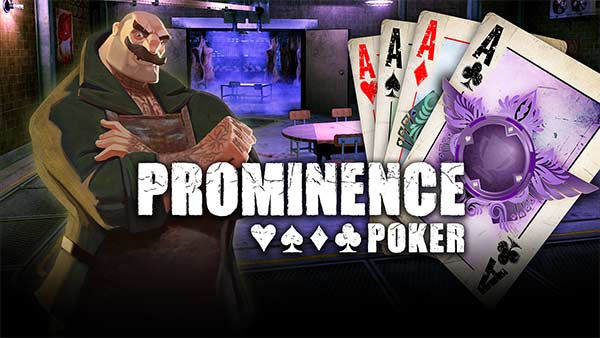 Prominence Poker
One of the most successful casino games to ever come out on the Xbox One platform, Prominence Poker is widely considered the finest poker title of them all. With stunning graphics, amazing gameplay and a unique style that has flashes of humour throughout, Prominence Poker is a pioneer in Xbox One casino games. Players can view the game from a variety of third-person perspectives, allowing for full enjoyment of the detail of this game. From the opponents to the dealer to the decor of the casino itself, the team behind Prominence Poker have not held back here. Again, it is not possible to play for real money at Prominence Poker at the moment but in terms of practice arenas, they do not come any better than this.
Prominence Poker Achievements
Latest Prominence Poker News & Rumors
The casino industry is expanding beyond the traditional computer experience. First, there was mobile functionality so you can play your favorite games on the go. Now, casino...

As long as video gaming consoles have been around, casino-style games have been a popular choice among players. While Xbox has evolved over the years, like all other gaming...

Since its launch in 2017, Jackpot Poker has become one of the most popular poker games available on PC and Android devices. With quite literally hundreds of poker tables to...