The worst Xbox One games ever made
Published: Monday, April 20, 2020Tagged: Gaming, ID@Xbox, Xbox One, Xbox Store

The overall offering from Xbox has been excellent on the whole, but that doesn't mean we haven't been subjected to a few absolute shockers over the years, be it dodgy accessories or horrific new games. The quality of modern-day releases, though, shows just how good the gaming options for Xbox One gamers are. We're lucky, really.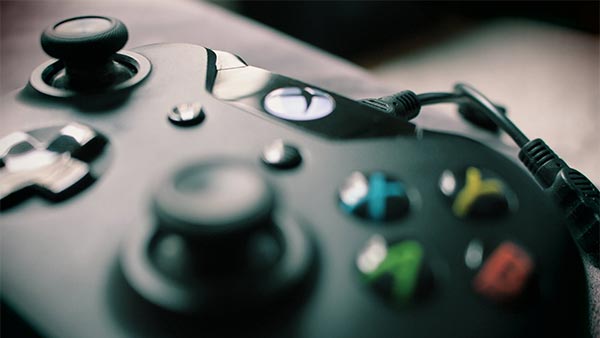 Technological advancements have played a major role in the progression of gaming, with introductions such as online gaming taking the overall experience to a whole new level. We've seen a growth in Xbox's online community with the help of some hugely popular games,coinciding with a rise in gaming on other devices which can now go online, be it on smartphones where mobile casino options like online pokies @casino.com are incredibly popular, or playing Virtua Tennis on a PlayStation Vita. The possibilities are endless these days.
Games developers are bringing us games we've never seen before. It hasn't always been plain sailing, though. So, to help keep developers on their toes, we thought we'd go through some of the worst Xbox One games ever made.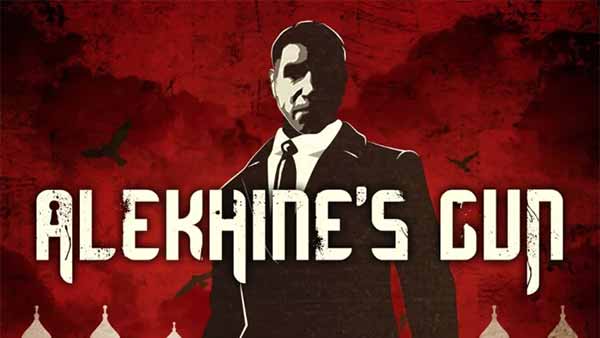 Being stealthy and avoiding the enemy is a preference for many unless the only way they can get their stealth fix is through playing Alekhine's Gun that is. Tasked with completing several missions as a KGB turned CIA operative, the game's concept sounded intriguing, but when it came down to the execution, it was horrible. Bad visuals and outdated mechanics, alongside a host of other errors, make Alekhine's Gun a disaster.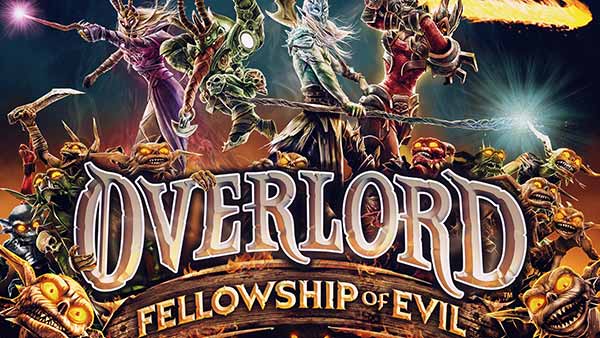 A Diablo rip off, Overlord: Fellowship Of Evil is easily one of the worst Xbox One games in recent times. Endless repetitive attacks with boring results essentially make up this game. Overload offerings are generally better and have built up a large following, but this particular release is certainly one to forget.
Strange design choices, far too many glitches, and an incredibly muddled and confusing storyline help contribute towards making Past Cure a game to forget. The graphics aren't actually too bad - especially compared to other games featured on this list - but the flaws essentially cancel it out. Although this third-person shooter sounded good, it was bad. Very bad.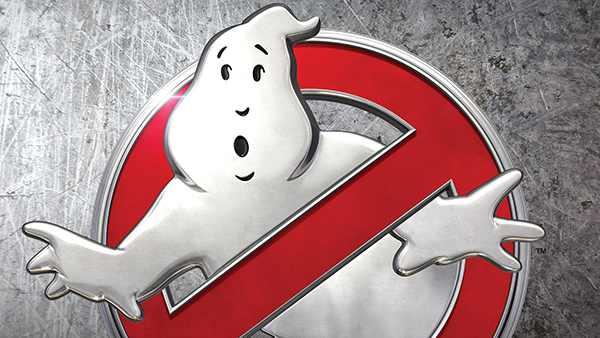 The Ghostbusters movies might have gone down well, but the game certainly didn't. Activision had an absolute shocker with this one, as this top-down shooter that promised so much ended up delivering very little. The repetitiveness of the ghostbusters theme tune throughout was enough to put even the most dedicated fan off. Still, the fact that every area on the map was the same too made it even worse—yet another lazy licensed video game.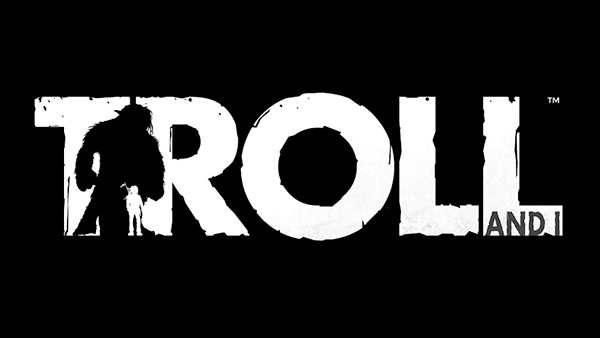 If anyone ever wanted to know what the typical bargain bin Xbox One game is, then Troll And I fits the bill. A dated action-adventure creation filled with diabolical puzzles, shockingly bad voice acting, and appallingly unresponsive AI, Troll and I simply had to make the list. One to avoid.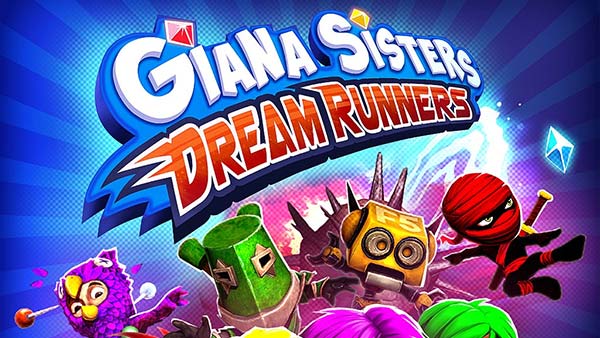 It's no wonder Giana Sisters: Dream Runners flopped massively. Multiplayer-focused indie games are a risky way to go for developers, especially if - like with Giana Sisters: Dream Runners - the game's success hinges on players inviting others to join. And yes, you guessed it, not enough people could be convinced to give it a go. Oops.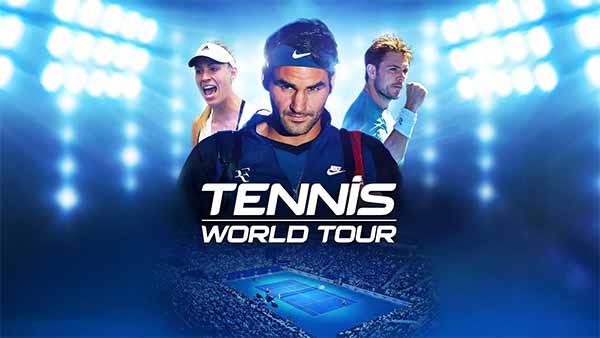 Sports games fans were left utterly dismayed at Tennis World Tour, and it's completely understandable as to why. Marred with bugs and with constant issues, the makers of Tennis World Tour were forced to apologise for this frankly sickening release. Honestly.
Ghostbusters Achievements
Latest Ghostbusters News & Rumors
Activision's action-adventure game "Ghostbusters" is now available for Xbox One.Have you and your friends been experiencing paranormal activity? Grab your Proton Pack and...
Rate This Article
Average Score: 4




Votes: 2