What are the Best eSports Games on Xbox?
Published: Friday, November 27, 2020Tagged: eSports, Gaming

For many gamers, finding titles that are popular with eSports allows them to try and follow in the footsteps of professionals. This is especially the case if you are an eSports fan, just like football fans dream of being a superstar while kicking a ball around, eSports fans do so while they are playing on games.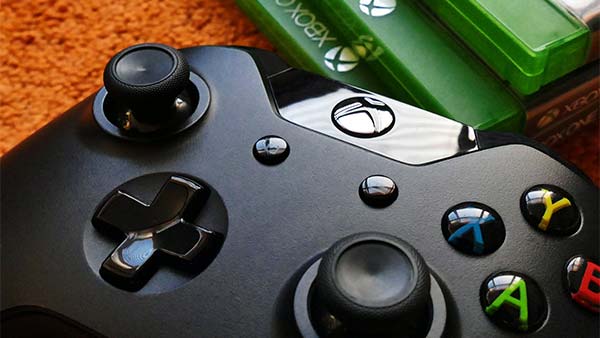 With more eSports games coming to Xbox, make sure you keep an eye on Xbox game release dates to see when these are made available.
But what are the best eSports titles that are currently available on Xbox? There are certainly plenty to choose from which is great to see, but in terms of the very best, three stand out to us.
These are big titles that have an instant appeal with gamers, as well as those watching the professional players play.
Want to know more? Here are our three top eSports titles for Xbox.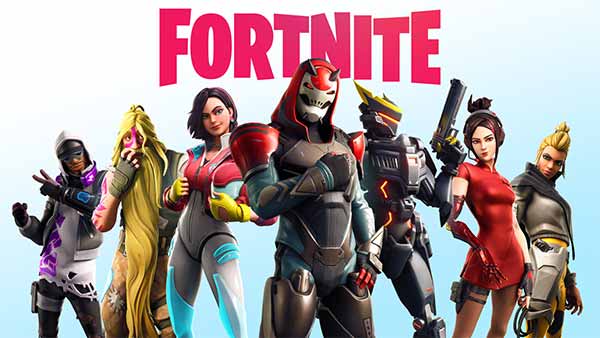 #3 Fortnite
Fortnite is without a doubt one of the biggest gaming titles around, and one that could be about to really take over in the eSports industry. This game was huge before eSports, and now big money is being spent to try and turn it into an eSports giant.
There will be many out there who already know and love Fortnite from its gaming roots, but there will also be many that haven't taken a close look at the game but could do soon because of eSports.
The rise in eSports betting dominated sports books over 2020 after live sports shut down. Many bookmakers accept eSports bets for multiple markets including Fornite, Dota 2, and League of Legends. Experts from within the eSports industry help with stats and stay up to date with team information in order to give fair odds and attractive margins on the various eSports betting markets available. Bets on games such as eSport still come with the benefits of other sports betting markets such as guaranteed odds, bonus bets, and in-play odds.
In many ways, Fortnite has already cracked the gaming market, so it is going in the opposite direction to other titles, now it is looking to break into the eSports market.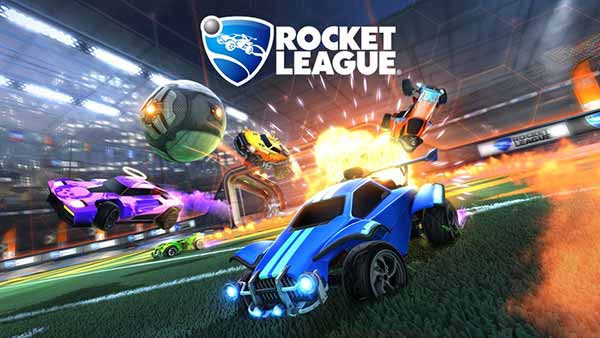 #2 Rocket League
Rocket League is a very different title, one that has gained a huge following online though, in particular thanks to being a big game in the early phase of eSports.
We still see many big Rocket League events take place now, and the game is widely regarded as one of the best. Why? Well that is simple, because it offers something completely different to pretty much every other eSports title out there.
In this game you control a car with rocket-speed and play a football game between a number of other cars. The aim is to hit the ball with your vehicle into the opposing net, while also preventing the opposition from scoring in yours.
Rocket League deserves a place in this list for being so different to anything else out there, and also for standing the test of time. If you want to try out an eSports title but don't want to go along the common route, try out Rocket League.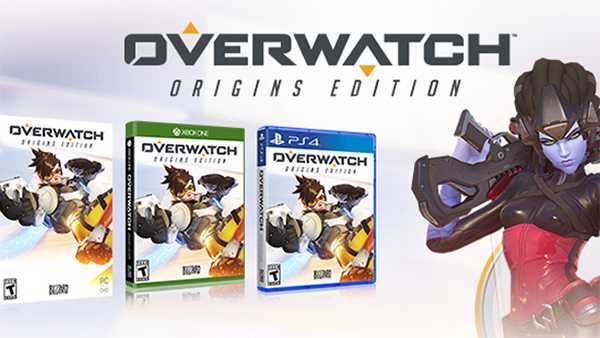 #1 Overwatch
Overwatch is seen as one of the big four eSports titles, alongside Dota2, CS:GO and League of Legends. You can play Overwatch on Xbox, and while this game still remains more popular on PC than Xbox, it is a huge title for the Xbox and one that millions play.
This first-person shooter has an excellent reputation within the eSports industry, and that keeps pushing people towards the game to try and emulate their favourite stars. The 2019 Overwatch League saw prize money go up to $5 million, showing just how big this game has become in the eSports world.
Packed arenas of fans go out and watch the games take place when we get around to the big Overwatch events. Then these players can, and do, go home to play the title themselves on their Xbox.
Most Recent Trailers for FORTNITE
Latest FORTNITE News & Rumors
Microsoft has confirmed that 30 optimized games will be available for Xbox Series X and Xbox Series S at launch on November 10. Games Optimized for Xbox Series X|S showcase...

The online world provides plenty of avenues for fun and entertainment, but nothing compares to a good video game for removing your boredom. This is especially true if it is a...

Mobile devices have changed the way we conduct our day to day for the better part of two decades, and in the last few years the modern tech in our smartphones has changed...