Xbox And Board Games – What Are The Best Crossovers?
Published: Friday, September 03, 2021Tagged: Gaming

Nowadays, if you're playing games, you're doing so on consoles such as the Xbox. Microsoft has recently released the Xbox Series X, arguably the best console on the planet. However, while some of the games playable on Xbox are entirely new concepts, many take inspiration from board games of yesteryear, completing the perfect crossover for young and old gamers alike.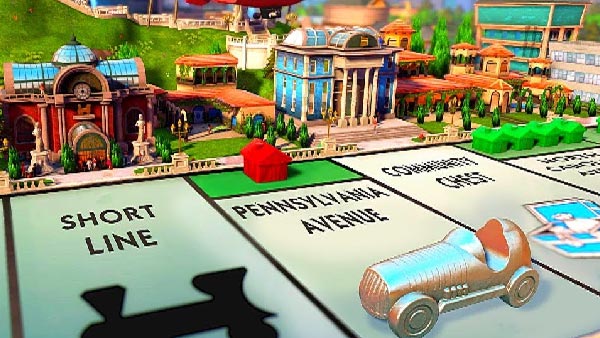 Monopoly
We're kicking things off with arguably the greatest board game of all time in Monopoly. If any board game was going to make the crossover, it was Monopoly, and it's done so to significant effect, with Monopoly Plus very much a must-play title. You can enjoy this version of the game in 2D and 3D. Plus, all the traditional rules, such as wanting to bankrupt your friends and family apply. Monopoly, out of all board games, has had the most impact in various settings and performs well as Monopoly Live at online casinos, for example.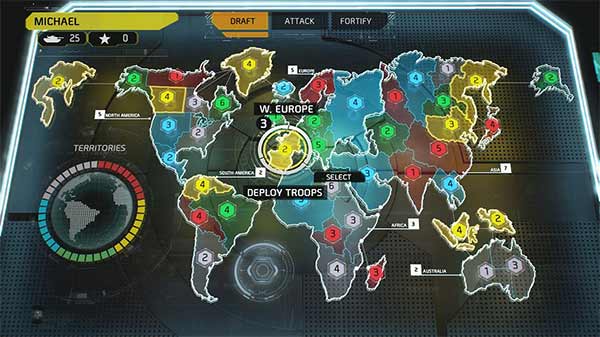 Risk
Like Monopoly, Risk is another board game that can provide hours of fun for those playing, whether in its traditional guise or on a console such as the Xbox. As well as the potential hours of fun, you're going to have to do some thinking as you plot your next move, and this makes it the perfect title for getting a few friends around to play. You never know. You could turn a game of Risk into a weekend of antics as you push on with securing territories and eliminating friends in the process.
Trivial Pursuit
Trivial Pursuit is one of the original board games that created real competition between players. You're putting your knowledge to the test, and that always creates tension, thrills, and excitement. On Xbox, Trivial Pursuit Live recreates the entire experience by delivering the game in a TV show format. And, you could say the game and this setting go hand in hand. It's a modern take on an old classic, with questions provided by people from the world's top trivia authority.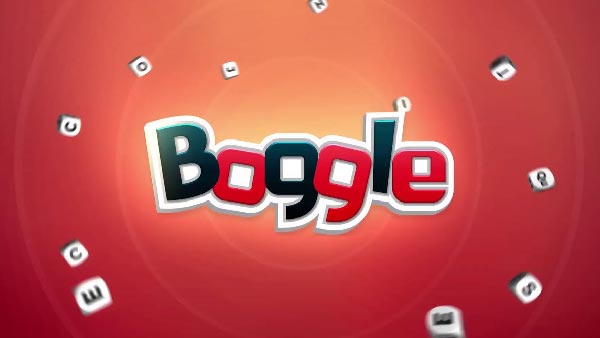 Boggle
Word games have always been classics. People have done word searches for years, and Boggle was the natural step up from this. Giving the letters a shake, you do battle against fellow players to find as many words as possible in the allotted time. Well, now Boggle has had a bit of a facelift, thanks to its release on Xbox. Players can play against up to three others, and there are multiple versions of the game to enjoy. Finding words on a screen has never been so fun. Or competitive.
One thing is for sure; we still love board games. And, sometimes, there is nothing more pleasing than digging them out of a cupboard and playing the originals. However, thanks to consoles such as the Xbox, we can now play board games in a modern style, which means more people than ever will get to enjoy them.
Monopoly Plus Achievements
Average Score: 3.5




Votes: 2