Tate Multimedia transitions from self-publishing to full-fledged publisher
Published: Tuesday, July 12, 2022Tagged: Gaming, ID@Xbox, Industry

Tate Multimedia, the company behind Kao the Kangaroo, announced today that its transitioning from a self-publisher to a fully-fledged publisher of third-party titles.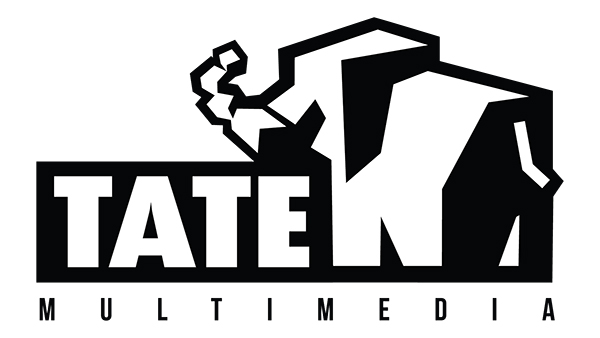 Tate Multimedia (@TateMultimedia) - which recently shipped its internally developed Kao the Kangaroo across multiple platforms simultaneously - says the decision to communicate about its publishing venture reflects the natural evolution and expansion of its business.
Over the years, award-winning Tate Multimedia has assembled a dream team of passionate and highly experienced individuals with decades of industry experience. The publisher is already working on a series of unannounced projects from various partners around the globe but plans to only release a few carefully selected titles per year.
Benefits of a Tate Multimedia collaboration:
Publishing Services – Full life-cycle support, from development to distribution.
Financing – Investment offer as early as pre-vertical slice, even for a first project.
Ownership – IP remains with the developer even when financing the whole game.
Returns – Revenue share from day one.
Consulting – Help with aligning the creative vision with audience expectations through market analysis and insights, product strategy, and regular development feedback.
Promotion – Comprehensive marketing and PR support: we are loud, experienced, energetic, and passionate!
Sales – Broadest possible uptake is ensured via an established sales network, from first-party platforms, through digital and retail distributors, to streaming services.
Tate Multimedia is looking to bring the most stand-out indie games to major platforms, building on a long history of industry success to create an exciting future for its partners and for gamers.
To keep up with all the latest games industry news, be sure to follow @XONEHQ on Twitter, YouTube, Instagram, Facebook, and Pinterest, download the free XBOX app for Android, and stay tuned!
Official Site: https://www.tatemultimedia.com/
Cozy up with the newest story trailer for Baltoro Games' (@BaltoroGames) upcoming title, Pixel Cafe! Experience retro visuals, skilled time management, and a premier...

Amber (@Amber_Studio), the largest independently-owned Romanian game development studio, recently expanded its global presence by opening its first studios in Asia: Taiwan...

Gameloft Brisbane (@Gameloft_ANZ), the studio behind award-winning games such as My Little Pony: Mane Merge, The Oregon Trail, and Ballistic Baseball, has entered a new era...
Average Score: 4




Votes: 1