Xbox One won't support external hard drives at launch
Published: Thursday, September 05, 2013Tagged: Xbox Hardware, Xbox One,

The Xbox One won't support external hard drives at launch, Microsoft has confirmed.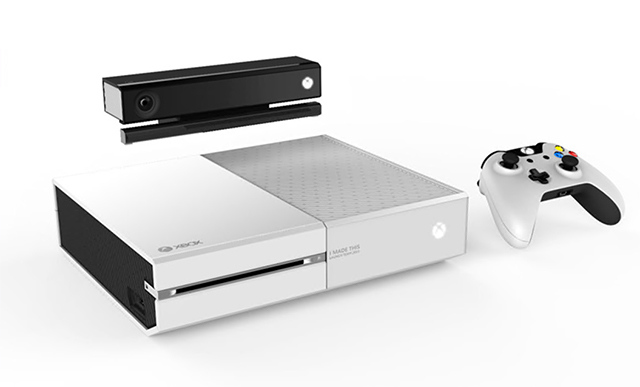 Speaking on his own podcast at PAX, Microsoft's Larry "Major Nelson" Hryb said that the feature would come later.
"The future plan is definitely to support external storage much like we do on the Xbox 360," said Hryb.
"My understanding is that feature will not be there at launch because the team is working on some other things, but it definitely is on the list. I don't know when it will come in though."
The Xbox One comes with a 500GB internal hard drive that is not designed to be replaced by consumers.
Microsoft announced in May that game installs to external storage would be possible via the console's USB 3.0 port.
In contrast, the PlayStation 4's 500GB hard drive is replaceable, but an external hard drive cannot be used for game installation.
"While not available at launch, Microsoft are working to bring the ability to add storage using a USB 3 attached external drive to Xbox One. However, on launch day, every Xbox One will include a built in 500GB hard drive and unlimited storage in the cloud," wrote a Microsoft representative.
This year is shaping up to be one of the biggest years for gaming in recent memory. With dozens of great games on the way, there is a lot to look forward to. The wait for...

Player Unknown's Battlegrounds is one of the most complicated battle royal games on the market. Every player should invest a lot of their time in learning, strategizing...

School and university assignments can stress you up especially when there are deadlines to meet. Each assignment requires you to do research, write, edit and proofread before...
Average Score: 4.5





Votes: 2