Xbox Invitation - Xbox One launches Nov. 22, 2013
Published: Friday, October 25, 2013Tagged: Gaming, Xbox Hardware, Xbox Live, Xbox Live Apps, Xbox One,

The Xbox team has launched its invitation to the world to join the Xbox One launch on November 22. Designed to celebrate the fans, the campaign will showcase Xbox One as the only all-in-one entertainment system that brings together content loved by gamers, movie buffs, sports fans, and TV lovers, all in one place.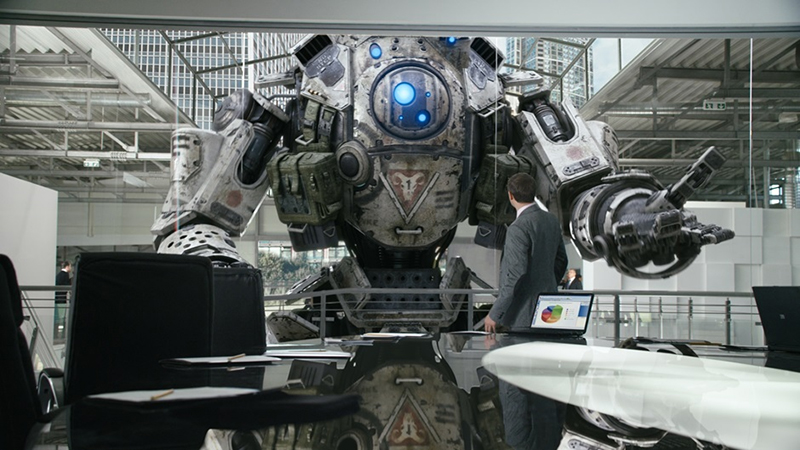 "To celebrate the launch of Xbox One we have designed one of our most integrated and comprehensive global campaigns ever. The campaign is a celebration of our fans – an invitation to a new generation of games and entertainment. And it showcases experiences that only Xbox One can deliver," said Robert Matthews, General Manager of Consumer Marketing, Xbox. "Through the authenticity of the ads, to a massive 75 city experiential tour, to social campaigns that encourage their participation, to creative media executions that let fans become directly involved – we are inviting the world to celebrate the launch of Xbox One."
The Xbox One television campaign launches in the U.S. on October 27 during Sunday Night Football on NBC and will subsequently roll-out around the world. Titled "Invitation," the advertising is centered on an invitation to fans to enter a new generation of games and entertainment. The campaign highlights characters and content from games, sports, movies and TV shows that are part of Xbox One, who literally come into your world and invite you into theirs. The campaign was directed by award-winning director Bryan Buckley with visual effects from The Mill. Crispin Porter Bogusky was the creative agency that developed the campaign. Check out the official trailer below:

Have you already pre-ordered your Xbox One? Maybe not huh? Well, hang around anyway, and get involved in our Xbox One discussions via the forums and have a look around this place. Battlefield 4 players, join us on the battlefield!

For more of the latest Xbox One information including trailers, exclusive gameplay videos, release dates, dlc, news, cheats and more, please subscribe to XONE-HQ via YouTube, Google+, Twitter and Facebook, and don't forget to browse through all of our existing XBONE coverage.
Wardens Rising, a PvE co-op action that has us defending bases against gargantuan assaults, MOBA-style, is heading to Xbox Series X|S, PlayStation 5 and PC.In Wardens Rising...

Indie developer and publisher Eastasiasoft Limited revealed a new video today showcasing a wide variety of titles scheduled for release in April and May 2021 across Xbox One,...

Just a few weeks after lifting the lid on its first foray into the world of publishing, Playtonic Friends and development partner Fabraz are excited to announce its debut...
Average Score: 3.5




Votes: 2