Agatha Christie's The ABC Murders Now Available on Xbox One
Published: Tuesday, February 23, 2016Tagged: Gaming, Xbox Store, Xbox One

Artefacts Studios Agatha Christie The ABC Murders, an adventure and investigation game adapted from the classic Agatha Christie novel, is now available for digital download on Xbox One.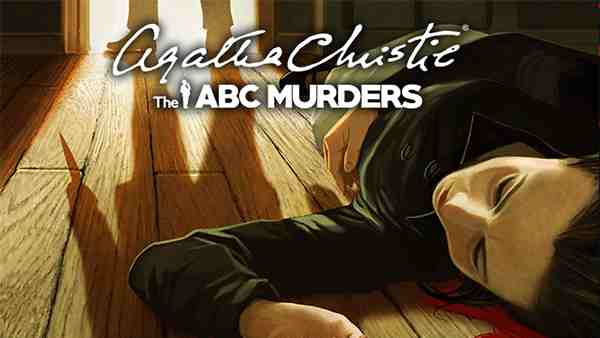 In Agatha Christie: The ABC Murders, the player embodies the famous Hercule Poirot in a 3rd person perspective adventure game packed with mysteries. Once again, the private detective will find himself up against a mysterious opponent who goes by the name of "ABC". Your intelligence will never have been so challenged! You will have to explore many crime scenes in various cities set in beautiful surroundings across the United Kingdom. Leave no stone unturned when it comes to cross examinations and deadly puzzles! Observe, question and explore everything possible in order to make the smartest deductions and understand the murderer's plans!
Agatha Christie's The ABC Murders includes 50 achievements worth 1000 gamerscore. Check out the full list of achievements!
Developed by Artefacts Studios and published by Microids, Agatha Christie: The ABC Murders is available to download from the Xbox Games Store on Xbox One, priced at $39.99, € 39,99, £31.99, $52.45 AUD.
Size: 2.91 GB
Download: here
Price: $39.99, € 39,99, £31.99, $52.45 AUD
Xbox One Games: Agatha Christie: The ABC Murders
Agatha Christie: The ABC Murders Achievements