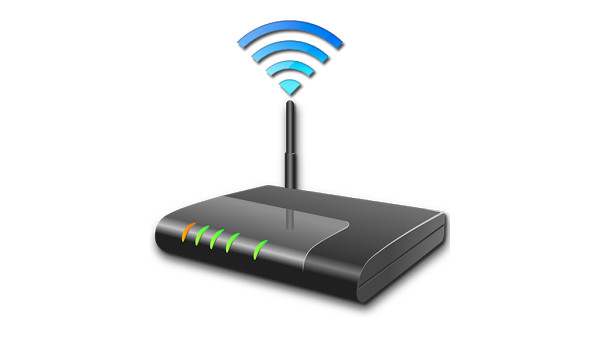 When you experience problems with your connection to a game, you may need to open (forward) some ports.

Ports are basically endpoints between two connections. A port number is assigned to each end, like an address, to direct the flow of internet traffic.

Each game or application uses different ports, but every computer or console has some ports that are most commonly used.
These standard port ranges are used when your computer or console connects to the internet, to the PlayStation Network or Xbox Live. Try opening (forwarding) these first:

Click to enlarge