The best new and upcoming XBOX games to look forward to in 2022 and 2023
Published: Saturday, January 08, 2022Tagged: Gaming, ID@Xbox, Xbox One, Xbox One X, Xbox Series X|S, Xbox Store

Take a look at some of the amazing games coming to Xbox this year and beyond. Find all of the best news & rumors, release dates, screenshots, Xbox game trailers, Xbox achievements, info and more
There's a bunch of new and upcoming Xbox One, Xbox Series X, Series X, and Windows PC games on the way, so let's take a look at some of the newest and most amazing Xbox One & Xbox Series X|S games coming to Xbox in 2022 and beyond: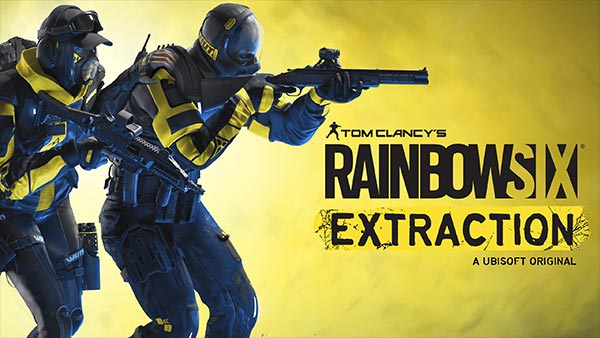 Developer: Ubisoft Montreal | Publisher: Ubisoft | Release Date: January 20, 2022
Rainbow Six Extraction is a 1- to 3-player co-op tactical FPS. The elite operators of Rainbow Six are now united to face a common enemy: a highly lethal threat known as the Archeans. Assemble your team and risk everything in tense incursions in the containment zone. Knowledge, cooperation, and a tactical approach are your best weapons. Band together and put everything on the line as you take on this unknown enemy. Play it day one on Xbox Game Pass.
Developer: Techland | Publisher: Warner Bros. Interactive | Release Date: February 4, 2022
In Dying Light 2, the fate of a decaying City is in your hands. Every choice matters. Discover the bold sequel to a best-selling open-world phenomenon. Welcome to The City, a modern world plunged into a Dark Age - the last bastion of humanity, where factions fight for power, and regular people fight just to survive. Our protagonist, Aiden Caldwell, is forced to make difficult decisions under pressure, that will shape both the narrative and the world around you. The last great human settlement exists within an unforgiving, infected world. Exceptional agility and combat skills make you a powerful ally and a valuable commodity. With your unique abilities you have the power to be an agent of change within this decaying metropolis. Use it wisely.
Developer: FROMSoftware | Publisher: Namco Bandai | Release Date: February 25, 2022
ELDEN RING is a fantasy action-RPG adventure set withn a world created by Hidetaka Miyazaki - creator of the influential Dark Souls video game series; and George R.R. Martin - author of the The New York Times best-selling fantasy series, A song of Ice and Fire. Danger and discovery lurk around every corner in FromSoftware's largest game to-date.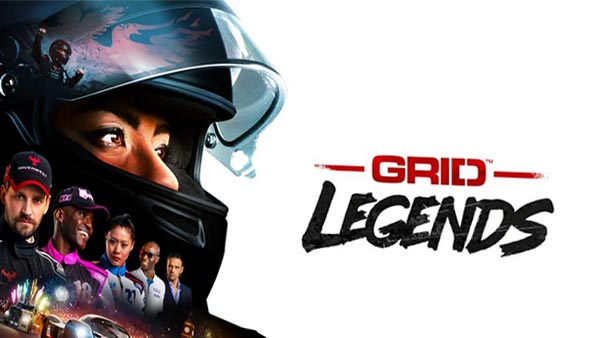 Developer: Codemasters | Publisher: Electronic Arts | Release Date: February 25, 2022
GRID Legends is a high-stakes driving experience that combines thrilling motorsport action, incredible race variety and an immersive story that puts the player at the heart of the action. Take the spotlight in an engrossing racing story, brought to life by a world-class cast including Ncuti Gatwa, in a ground-breaking extended reality production. Face fierce personalities, paddock politics, on-track drama, and the infamous Ravenwest Motorsport, as a fly-on-the-wall documentary captures every moment.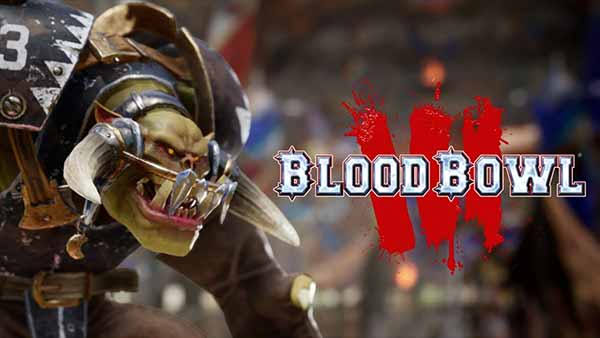 Developer: Cyanide Studio | Publisher: NACON | Release Date: February, 2022
Humans, Orcs, Dwarfs, Elves, Skaven, Beastmen and cheerleaders give all they've got! Watch the various iconic teams from the Blood Bowl world throwing both punches and the ball in an effort to score touchdowns – or simply to cripple and maim the opposing teams. The epitome of Blood Bowl: American Football, mixed with the fantasy world of Warhammer, resulting in a very deep and tactical turn-based game where crushing your opponent under your cleats is just as important as getting hold of the ball to score a touchdown.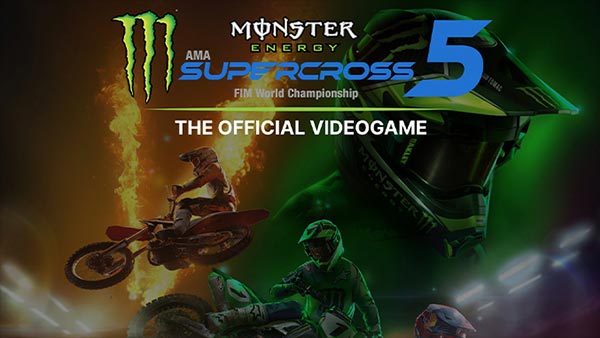 Developer: Milestone | Publisher: Milestone | Release Date: March 17, 2022
Monster Energy Supercross 5 features a renewed career, split screen mode, 2 Strokes bikes, improved Track Editor and so much more to experience what it means to be the greatest SX legend. March 17, 2022: mark your calendar. Discover a brand new gameplay with the irresistible charm of the 2 Stroke bikes! You will now be able to use these classics in every game mode. So saddle up and race your way to glory with the most acclaimed OEMs: Yamaha, Suzuki, KTM, Honda and Husqvarna!
Developer: Firaxis Games | Publisher: 2K | Release Date: March 2022
Marvel's Midnight Suns is a new tactical RPG set in the darker side of the Marvel Universe, putting you face-to-face against demonic forces of the underworld as you team up with and live among the Midnight Suns, Earth's last line of defense. After centuries of sleep, Lilith, Mother of Demons, has been revived by Hydra through a twist of dark magic and science. Lilith stops at nothing to complete an ancient prophecy and bring back her evil master, Chthon. Pushed to the brink, the Avengers desperately look to fight fire with hellfire and enlist the help of the Midnight Suns - Nico Minoru, Blade, Magik and Ghost Rider - young heroes with powers deeply rooted in the supernatural, formed to prevent the very prophecy Lilith aims to fulfill. Together, they resurrect an ancient warrior - the Hunter, Lilith's forsaken child and the only hero known to have ever defeated her. In the face of fallen allies and the fate of the world at stake, it will be up to you to rise up against the darkness!
Developer: Visual Concepts | Publisher: 2K | Release Date: March 2022
WWE 2K22 is the twenty-sixth game in the WWE game series and the ninth game under the WWE 2K banner.
Developer: Deep Silver Volition | Publisher: Deep Silver Volition | Release Date: August 26, 2022
Experience the biggest and best Saints Row playground ever created; the unique sprawling world of Santo Ileso is the backdrop for a wild, larger than life sandbox of thrilling side hustles, criminal ventures and blockbuster missions, as you shoot, drive, and wingsuit your way to the top. As the future Boss, with Neenah, Kevin, and Eli by your side, you'll form The Saints – and take on Los Panteros, The Idols, and Marshall as you build your empire across the streets of Santo Ileso and battle for control of the city. Ultimately Saints Row is the story of a start-up company, it's just that the business The Saints are in happens to be crime.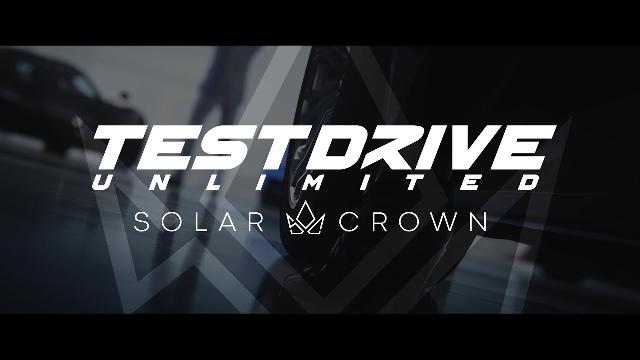 Developer: KT Racing | Publisher: NACON | Release Date: September 22, 2022
Test Drive Unlimited: Solar Crown is an open world driving and lifestyle experience in a real-world location built at 1:1 scale. Grab your keys and live your life of luxury. Remember, social status is everything in the world of TDU. A driving and lifestyle experience unlike any other. The brand new Test Drive Unlimited keeps the DNA from the first games, and revamps it for the modern era. You have the freedom to progress however you like, the classic open championship concept returns too. Live your best life. Race, cruise, and hang out with your friends until the sun goes down and even after!
Developer: Bethesda Game Studios | Publisher: Bethesda Game Studios | Release Date: November 11, 2022
Starfield is the first new universe in 25 years from Bethesda Game Studios, the award-winning creators of The Elder Scrolls V: Skyrim and Fallout 4. In this next generation role-playing game set amongst the stars, create any character you want and explore with unparalleled freedom as you embark on an epic journey to answer humanity's greatest mystery.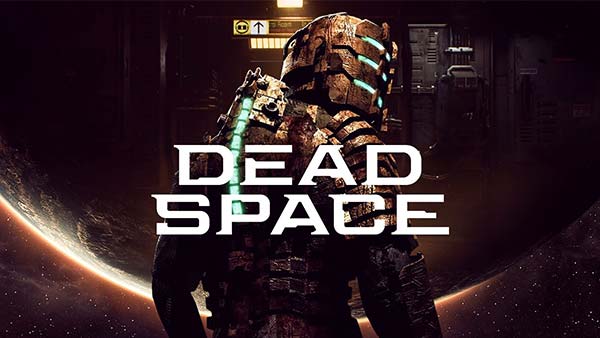 Developer: EA Motive | Publisher: Electronic Arts | Release Date: 2022
The sci-fi survival horror classic Dead Space returns, completely rebuilt from the ground up by Motive Studios to offer a deeper and more immersive experience. Harnessing the power of the Frostbite game engine and next generation consoles, this remake brings jaw-dropping visual fidelity and improvements to gameplay while staying true to the original.
Developer: RARE | Publisher: Xbox Game Studios | Release Date: 2022
GoldenEye 007, a remastered version of the 1997 first-person shooter video game for the Nintendo 64, is coming to XBOX. You are Bond, James Bond. You are assigned to covert operations connected with the GoldenEye weapons satellite. M will brief you on your mission and objectives from London. Q Branch will support your efforts with a plentiful supply of weapons and gadgets. Moneypenny offers you light-hearted best wishes and you're off! Your mission begins in the heavily guarded chemical warfare facility at the Byelomorye Dam in the USSR. Look and shoot in any direction as you navigate 12 interactive 3-D environments. Use stealth and force as you see fit in matters of international security. Consider the military personnel expendable. You are licensed to kill!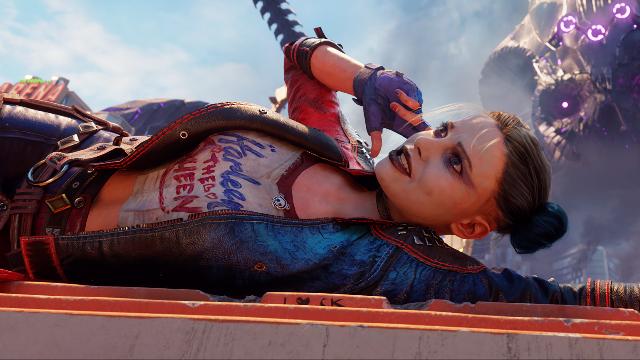 Developer: Rocksteady Studios | Publisher: Warner Bros. Interactive | Release Date: 2022
The creators of the Batman: Arkham series are back with a brand new action-adventure shooter. The most dangerous villains in the DC Universe have been forced to team up and take on a new mission: Kill the Justice League. Create Chaos in Metropolis. You are the Suicide Squad.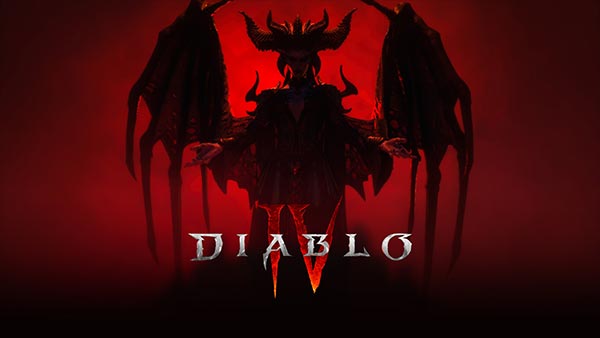 Developer: Blizzard Entertainment | Publisher: Blizzard Entertainment | Release Date: 2023
Unlike previous Diablo games, Diablo IV is fully open world. This means you can explore any of the five distinct regions in any order, at any time, and travel seamlessly between them. Sanctuary will become a living, breathing place to explore and plunder. With introductions like monster ecologies tied to regions, a shared player world with public events, and town points of interest that act as social hubs, Diablo IV will feel a little less lonely (though no less bleak).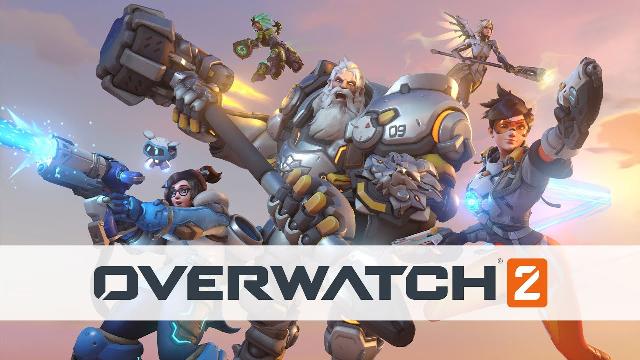 Developer: Blizzard Entertainment | Publisher: Blizzard Entertainment | Release Date: 2023
Overwatch 2 is the globe-spanning sequel to Blizzard Entertainment's acclaimed team-based game, building upon the original's battle-honed foundation and carrying forward everything players have earned into a new era of epic competition and team play. Square off against rivals in PvP modes, and explore the Overwatch universe firsthand in all new, fully cooperative missions that challenge the world's heroes to team up, power up, and take on an overwhelming outbreak of threats around the globe.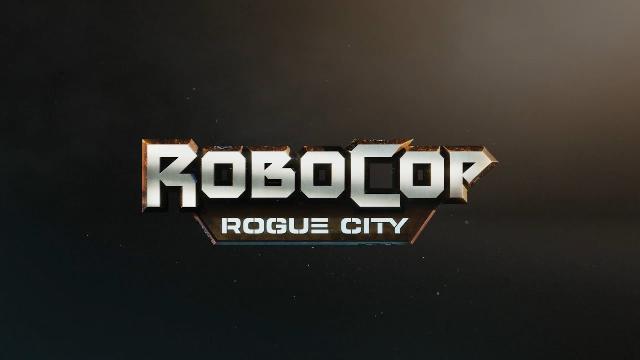 Developer: Teyon | Publisher: NACON | Release Date: 2023
Become the iconic part man, part machine, all cop hero as you attempt to bring justice to the dangerous, crime-ridden streets of Old Detroit. Armed with your trusty Auto-9, factory-built strength, years of experience on the force and a variety of tools at your disposal, you will fight forces seeking to destroy the city you call home in an all new first-person, explosive hunt for the truth. You have the power to decide how to fulfil prime directives in your own way, but as the story unfolds proceed with caution because corruption and greed know no limits. Prepare yourself to… Protect the innocent and uphold the law.
For more information, browse through all of our Xbox coverage via the Xbox Games hub, and don't forget to follow us on Twitter, YouTube, Pinterest, Instagram and Facebook for the latest Xbox news & rumors, previews, upcoming Xbox games and release dates, Xbox screenshots & wallpapers, Video Game Trailers, Indie games, Achievements and Xbox Game Pass updates.
GoldenEye 007 Achievements
Rate This Article
Average Score: 4.72





Votes: 29