Xbox Achievements
Browse through a comprehensive list of all Xbox achievements, release dates, news, and achievement guides.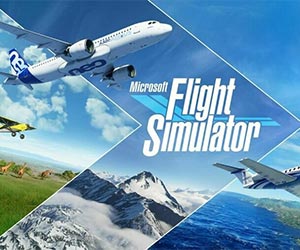 Xbox Games Coming Soon
Fear Effect Reinvented is a refreshed version of the original Fear Effect. The original version of the game had launched in 2000 and was well recognized by both players and critics..