Call of Cthulhu
Developer:

Frogwares

Publisher:

Focus Home Interactive
Call of Cthulhu
Developer
:
Frogwares
Publisher
:
Focus Home Interactive
Xbox Store: here
Official Site: here
Price: $19.99
Call of Cthulhu is coming to Consoles and PC!

In Call of Cthulhu, players will control Edward Pierce, a former veteran and private investigator in 1920s Boston. Pierce will be investigating the tragic and mysterious death of Sarah Hawkins and her family in Darkwater Island. The game's E3 Trailer showcases this disturbing Island and the eerie Hawkins Family Mansion, and gives a glimpse at how the intensity of the investigation will slowly start chipping away at your Sanity.

Insanity and the Cthulhu Mythos have long been entwined – as your investigation brings you closer to Cthulhu's sphere of influence, madness will progressively engulf your senses, leaving you to increasingly question what is real and what is illusory. They say that madness is the only way that can bring you to the truth and you will have to balance your sanity against your determination to discover it!

The Cthulhu Mythos has grown to become one of the largest shared universes ever envisioned, giving birth to countless stories, novels, and even movies ever since the original publication of Lovecraft's The Call of Cthulhu.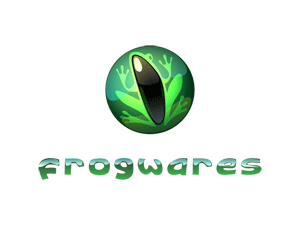 Call of Cthulhu Achievements
Latest Call of Cthulhu Game Trailers & Videos
Latest Call of Cthulhu News & Rumors
The February 2020 Games with Gold (@GamesWithGold) lineup includes: TT Isle of Man, Call of Cthulhu, Fable Heroes, and Star Wars Battlefront.Xbox Live Gold and Xbox Game Pass...