Xbox One Games
Browse through a comprehensive list of all Xbox One Games, release dates, upcoming and best xbox games.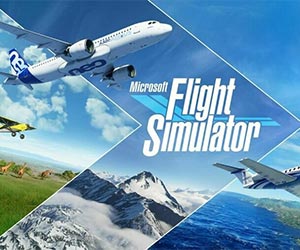 Xbox One Games Coming Soon
Crossfire X, the latest instalment in Smilegate's massively popular shooter series, is coming to Xbox One in 2020. #XboxE3 #E3 #Xbox #Crossfire In 2020, CrossfireX delivers its ..