Xbox One Games
Browse through a comprehensive list of all Xbox One Games, release dates, upcoming and best xbox games.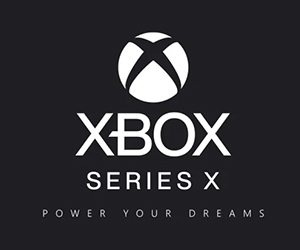 Xbox One Games Coming Soon
Gears Tactics is the fast-paced, turn-based strategy game set 12 years before the first Gears of War. Cities on the planet Sera are beginning to fall to the monstrous threat ris..