Xbox One Games
Browse through a comprehensive list of all Xbox One Games, release dates, upcoming and best xbox games.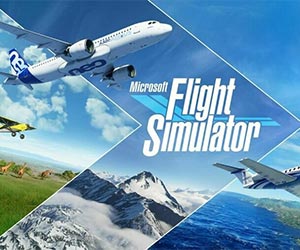 Xbox One Games Coming Soon
Blade Runner remaster coming to Xbox One, PS4, Nintendo Switch and PC. Blade Runner: Enhanced Edition will include updated character models and animations, widescreen resolution su..