Xbox One Games
Browse through a comprehensive list of all Xbox One Games, release dates, upcoming and best xbox games.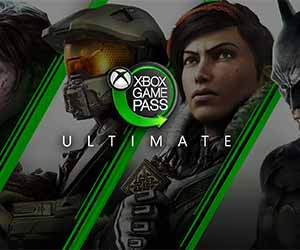 Xbox One Games Coming Soon
Monster Truck Championship is a unique simulation where players climb aboard a giant truck to take part in various competitions. However, don't expect to perform impossible aerial ..