Watch Dogs: Bad Blood
Developer:

Ubisoft Montreal

Publisher:

Ubisoft
Watch Dogs: Bad Blood
Following (0)
Developer
:
Ubisoft Montreal
Publisher
:
Ubisoft
Xbox Store: here
Price: $14.99
Revisit Chicago in a brand new Watch_Dogs adventure! Play as T-Bone Grady, the legendary and eccentric hacker and Aiden Pearce's trusted comrade. Now on the run from Blume, T-Bone only has two choices: flee and start a new life elsewhere, or fight Blume to save an old friend. Face your shady past on your road to redemption.

Bad Blood features:

Play as T-Bone Grady in 10 new campaign missions.
Discover many new locations, like T-Bone's new hideout or Blume's secret office.
Fight with various new tools like T-Bone's remote-controlled car, deadly armed cameras and brand new hacks.
Experience a new dynamic system of side missions that offer players endless hours of challenges to unlock new perks, collect cash and increase your reputation in Chicago's gang world.
Enjoy the brand new 2 player online co-op mode with a friend or in public match making.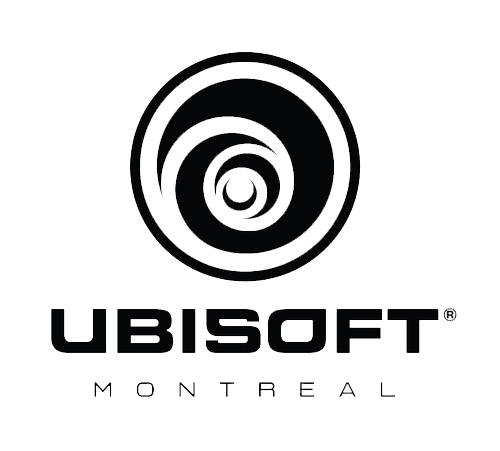 Watch Dogs: Bad Blood Achievements