Assassin's Creed Unity
Developer:

Ubisoft Montreal

Publisher:

Ubisoft
Assassin's Creed Unity
Developer
:
Ubisoft Montreal
Publisher
:
Ubisoft
Xbox Store: here
Price: $29.99
Be ready to ignite the Revolution one more time. Assassin's Creed Unity will be exclusive to Next Gen and PC.

Set amidst the chaos of 18th Century Paris, Arno, a young Master Assassin, will embark on an extraordinary journey to expose the true powers behind the French Revolution. His pursuit will throw him into the middle of a ruthless struggle for the fate of a nation and ultimately carve a new destiny for the people of France.

Experience completely redesigned gameplay in Assassin's Creed Unity including a reinvented combat system, enhanced stealth techniques, and brand new parkour mechanics. Make History and leave your mark on the French Revolution.

Game Features:


UNIQUE CO-OP EXPERIENCE YOU MUST PLAY TO BELIEVE: In addition to an epic single-player campaign, join with up to three friends online and experience the open world of 18th-century Paris


A RUTHLESS NEW HERO FOR A BRUTAL WORLD: Play as Arno, an entirely new breed of Assassin, and take down your prey with a range of new weapons such as the Phantom Blade, a hidden blade with crossbow capabilities


BRAND-NEW PARKOUR, COMBAT, AND STEALTH GAMEPLAY: Enjoy an unprecedented degree of freedom and control over your Assassin. Full motion control with new parkour mechanics for free running up, across, and down city walls and buildings


DEEP CUSTOMIZATION OF ARNO, THE MASTER ASSASSIN: Craft a unique play style by choosing weapons, gear, outfits, and specialized skills. Mix and match from hundreds of possible combinations and build your stealth, fighting, and navigation abilities


DISCOVER REVOLUTIONARY PARIS, BROUGHT TO LIFE AS NEVER BEFORE: Carve through the stunning full-scale open world city, a feat only made possible through the power of an all-new game engine
Online Multiplayer:

2-4
File Size: 39.36 GB
Content Downloads
Voice Chat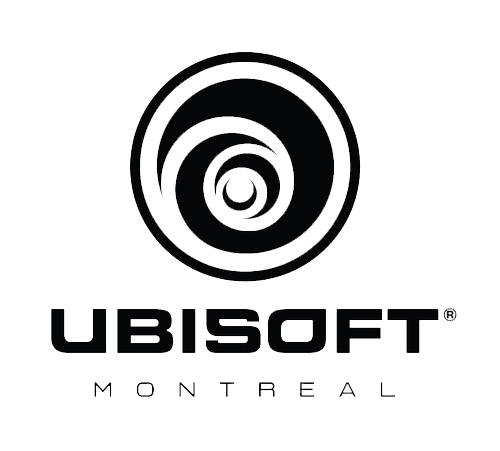 Assassin's Creed Unity Achievements
Assassin's Creed Unity DLC
Latest Assassin's Creed Unity Game Trailers & Videos
Latest Assassin's Creed Unity News & Rumors
Microsoft added 74 new FPS boosted games for Xbox Series X/S owners this week, bringing the total up to 97 games. Check out the list of FPS boosted Xbox games and learn how...

Assassin's Creed Unity Dead Kings, a free expansion pack for Assassin's Creed Unity, is now available to download via Xbox Live on Xbox One.Following the events of...

"Assassin's Creed Unity", Ubisoft's historical action-adventure video game set in the city of Paris, is now available via digital download from the Xbox Games Store for...