Far Cry 5 - Hours of Darkness
Developer:

Ubisoft

Publisher:

Ubisoft
Far Cry 5 - Hours of Darkness
Developer
:
Ubisoft
Publisher
:
Ubisoft
Xbox Store: here
Price: $11.99
Wreak havoc behind enemy lines in war-torn Vietnam in Hours of Darkness, the first DLC for Far Cry 5. Your mission is simple: Escape, free your squadmates, and get revenge. Features a harrowing story of survival, a unique map, new weapons, skills, and more! Experience all-new Far Cry gameplay as you relive the experiences of Hope County's resident Vietnam veteran. Vietnam Sandbox: Navigate a deadly jungle, rescue squadmates, defeat enemies to reach the extraction point. New Weapons and Skills include airstrikes and all-new stealth-based Survival Instinct feature. New Game Modes: Complete Hours of Darkness to unlock new Survivor and Action Movie modes.

Far Cry 5: Hours of Darkness launches on June 5 for Xbox One, PlayStation 4, and PC for $11.99 USD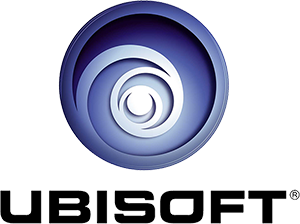 Far Cry 5 - Hours of Darkness Achievements
Latest Far Cry 5 - Hours of Darkness Game Trailers & Videos
Latest Far Cry 5 - Hours of Darkness News & Rumors
Ubisoft announced that Far Cry 5 (@FarCrygame) now supports native 60 FPS on Xbox Series X|S and PlayStation 5. This feature was one of the most highly requested by fans...