Xbox One Tutorials
Browse through a comprehensive list of Xbox One Tutorials, Guides and Modding Guides.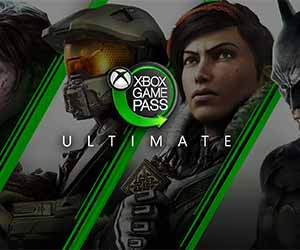 Xbox Games Coming Soon
A brand new decade. A brand new game. LEGO Star Wars: The Skywalker Saga arrives 2020! Play through all nine Star Wars saga films in a brand-new LEGO videogame unlike any other. E..