Xbox One Tutorials
Browse through a comprehensive list of Xbox One Tutorials, Guides and Modding Guides.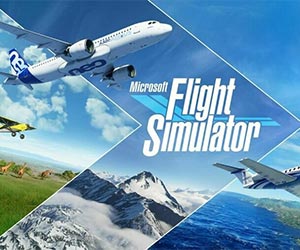 Xbox Games Coming Soon
Focus Home Interactive and the S.T.A.L.K.E.R. veterans at Vostok Games challenge you to survive in the new Fear the Wolves E3 trailer. Get your first glimpse at the dark setting, p..