Xbox One Tutorials
Browse through a comprehensive list of Xbox One Tutorials, Guides and Modding Guides.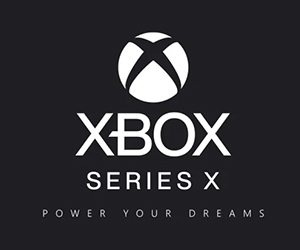 Xbox One Games Coming Soon
In Far Cry 6, players are immersed in the adrenaline-filled, chaotic world of a modern-day guerrilla revolution. Welcome to Yara, a tropical paradise frozen in time. As dictator of..