Xbox One Tutorials
Browse through a comprehensive list of Xbox One Tutorials, Guides and Modding Guides.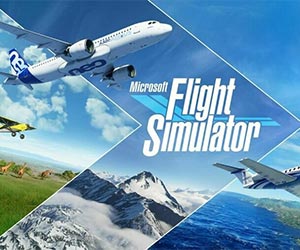 Xbox Games Coming Soon
Tales of Arise is heading to consoles in 2020! For 300 years, Rena has ruled over the planet Dahna, pillaging the planet of its resources and stripping people of their dignity a..