Xbox One Tutorials
Browse through a comprehensive list of Xbox One Tutorials, Guides and Modding Guides.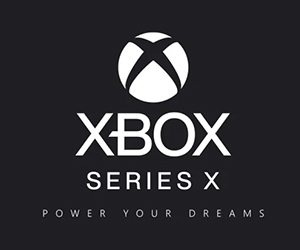 Xbox One Games Coming Soon
Outriders, the next game from People Can Fly, is a shooter set in a dark and desperate sci-fi universe. This brand new IP is developed by People Can Fly, the creators of Gears of W..