Xbox One Tutorials
Browse through a comprehensive list of Xbox One Tutorials, Guides and Modding Guides.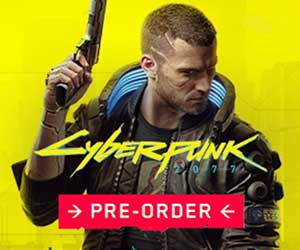 Xbox One Games Coming Soon
Agent 47 returns as a ruthless professional for the most important contracts of his entire career in HITMAN 3, the dramatic conclusion to the World of Assassination trilogy. Hit..