Xbox One Tutorials
Browse through a comprehensive list of Xbox One Tutorials, Guides and Modding Guides.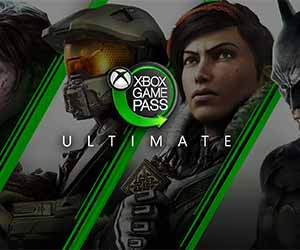 Xbox Games Coming Soon
The Lord of the Rings: Gollum is a story-driven action adventure. Take on a perilous journey as Gollum, chasing the only thing that is precious to him. Climb, leap and sneak your w..