Xbox One Tutorials
Browse through a comprehensive list of Xbox One Tutorials, Guides and Modding Guides.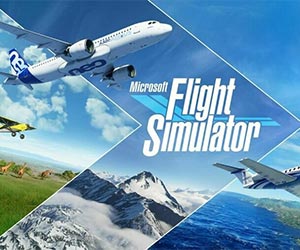 Xbox Games Coming Soon
DICE has announced that it is now focused on the future of Battlefield that will be heading to players in 2021. #Battlefield6 #BF6 #DICE New details have emerged claiming that B..