Xbox One Tutorials
Browse through a comprehensive list of Xbox One Tutorials, Guides and Modding Guides.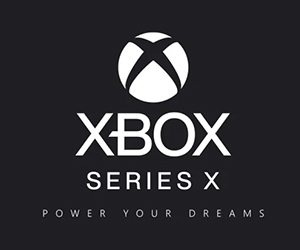 Xbox One Games Coming Soon
Humans, Orcs, Dwarfs, Elves, Skaven, Beastmen and cheerleaders give all they've got! Watch the various iconic teams from the Blood Bowl world throwing both punches and the ball i..