Xbox One Tutorials
Browse through a comprehensive list of Xbox One Tutorials, Guides and Modding Guides.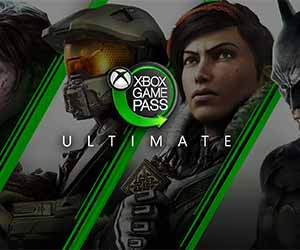 Xbox Games Coming Soon
Become Ryu Hayabusa, the ninja who inherited the "Dragon Sword", a legendary blade, and once again experience high-speed ninja action in which you face battles all over the world. ..