Xbox One Tutorials
Browse through a comprehensive list of Xbox One Tutorials, Guides and Modding Guides.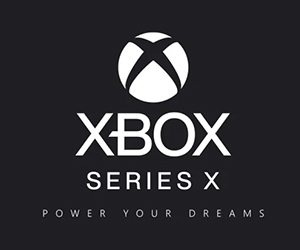 Xbox One Games Coming Soon
Feel the thrill of the chase and the rush of escape in Need for Speed™ Hot Pursuit Remastered on Xbox One. Unleash a savage sense of speed both as an outlaw and a cop in the worl..