Xbox One Tutorials
Browse through a comprehensive list of Xbox One Tutorials, Guides and Modding Guides.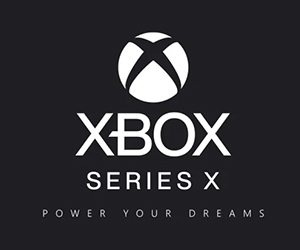 Xbox Games Coming Soon
A new Doctor Who video game is coming to @Xbox, PlayStation, and PC in 2021. Coming to consoles and PC, Doctor Who: The Edge of Reality reimagines, and builds upon, last year'..