Xbox One Tutorials
Browse through a comprehensive list of Xbox One Tutorials, Guides and Modding Guides.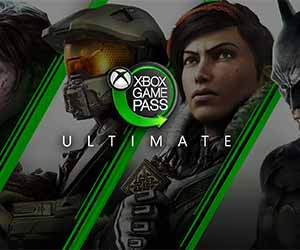 Xbox Games Coming Soon
Ubisoft announces "Skull & Bones", an open world multiplayer pirate game for Xbox One, PS4 and PC. It is the Golden Age of Pirates. Renegade captains command the most powerful w..