Xbox One Tutorials
Browse through a comprehensive list of Xbox One Tutorials, Guides and Modding Guides.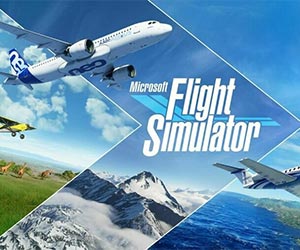 Xbox Games Coming Soon
System Shock is a complete remake of the genre defining classic from 1994, rebuilt from the ground up with the Unity Engine. System Shock was one of the first 3D games that took..